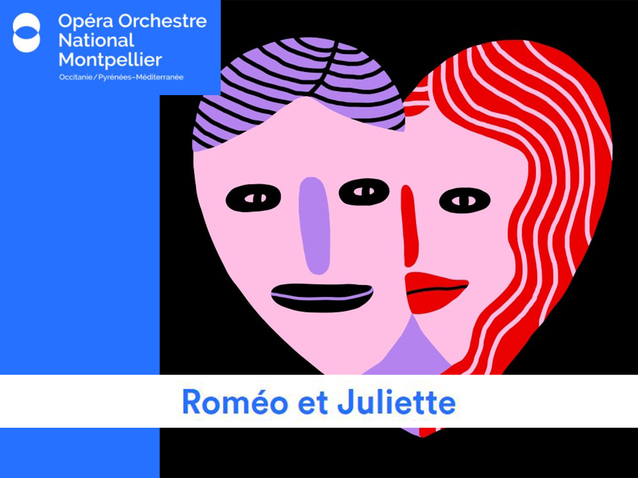 © DR
Description
Co-production with the Théâtre des Champs-Elysées where the concert will be given on April 1st.
More information is avaiable on the official website of the opera house.
Following the measures adopted by the government as part of the fight against the spread of the COVID-19 coronavirus, the opera house had to cancel all performances of this production.
Schedule
March 26, 2020 20:00:00
Work's characters list
Conductor
Juliette Capulet
Roméo Montaigu
Frère Laurent
Mercutio
Benvolio
Stéphano
Le comte Capulet
Gertrude
Tybalt
Le Comte Pâris
Grégorio
Le Duc de Vérone
Frère Jean