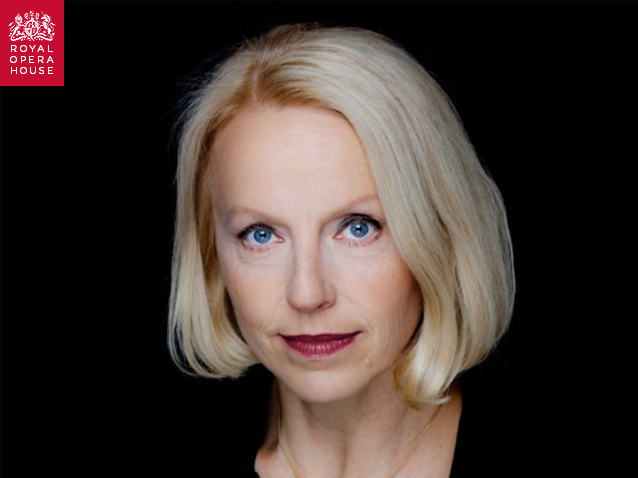 © Royal Opera House Covent Garden
Description
New production
The three-year genesis of Aufstieg und Fall der Stadt Mahagonny (Rise and Fall of the City of Mahagonny) spanned the entire partnership between Bertolt Brecht and Kurt Weill – one of the most fruitful and shortest musical collaborations of the 20th century. The great success of their first work together, the Mahagonny Songspiel (1927), encouraged the two to adapt it into a full-length opera. But progress stalled as the two men discovered their theories were developing in deeply divergent directions: Brecht eager to pursue the disjointed effect of his theories of epic theatre, Weill looking for ways to unify very different styles of music. Concerns from first the publishers and then producers over the work's 'depravity' further increased the disruption. The riot at the opera's premiere on 9 March 1930 was the beginning of the end of Weill's career in Germany.
The troubled development of Aufstieg und Fall der Stadt Mahagonny only adds to the work's extraordinary power as one of the most unsettling and provocative of all operas. This is Weill at his most brilliant and inventive, incorporating popular song in the 'Alabama Song', neoclassicism in the terrifying 'Hurricane fugue' and soaring romanticism in the exquisite 'Crane Duet'. The Royal Opera's Associate Director of Opera John Fulljames directs The Royal Opera's first production of the work in collaboration with designer Es Devlin (Don Giovanni, Les Troyens). They focus on Brecht and Weill's stinging critique of consumerism while finding new relevance in our insatiable depletion of the earth's resources.
More information is available on the operahouse's official website.
Schedule
March 10, 2015 19:30:00
March 12, 2015 19:30:00
March 14, 2015 19:30:00
March 24, 2015 19:30:00
March 28, 2015 12:30:00
April 01, 2015 19:30:00
April 04, 2015 19:30:00
Work's characters list
Conductor
Leokadja Begbick
Dreieinigkeitsmoses
Jenny
Jim Mahoney
Fatty der "Prokurist"
Jack
Bill, genannt Sparbüchsenbill
Joe, genannt Alaskawolfjoe
Tobby Higgins