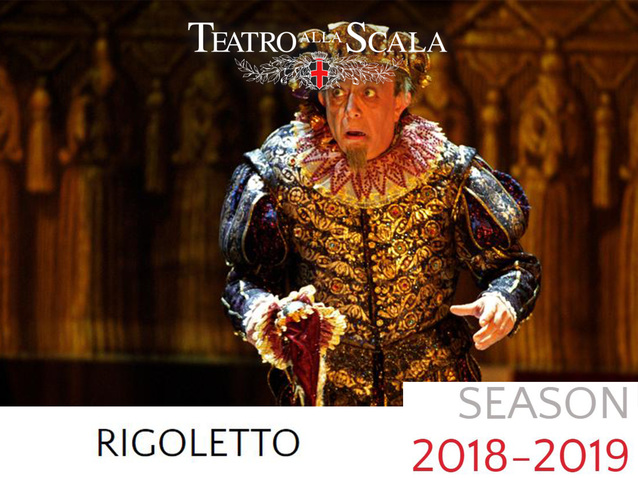 © Copyright all right reserved
Description
Revival of the of the production of Gilbert Deflo which dates back about 25 years, already taken as in 2016, and which resulted in a video recording in Zurich in 2006 (available on DVD).
Cast partially announced to date (July 2018).
More information is available on the official website of the opera house.
Schedule
September 02, 2019 20:00:00
September 05, 2019 20:00:00
September 07, 2019 20:00:00
September 11, 2019 20:00:00
September 13, 2019 20:00:00
September 16, 2019 20:00:00
September 18, 2019 20:00:00
September 20, 2019 20:00:00
September 22, 2019 20:00:00
Work's characters list
Director
Conductor
Rigoletto