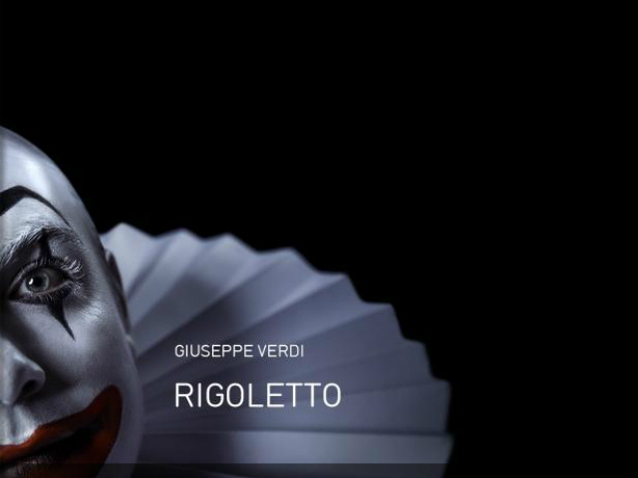 © DR
Description
New production
CO-PRODUCTION WITH THE FESTIVAL OF AIX-EN-PROVENCE,
LA MONNAIE / DE MUNT BRUSSELS, THE BOLSHOI THEATRE
AND THE GRAND THÉÂTRE IN GENEVA
From 8th to 23rd december in Strasbourg and from 8th to 10th january in Mulhouse.
After many years of hardship barely soothed by a few successes such as Nabucco and Macbeth, Verdi starts off the 1850s with three masterpieces which were to revolutionise lyrical art. In the tragedy Le Roi s'amuse by Victor Hugo, he found all the right ingredients to develop his theatrical ideas. Each character was to have their own traits, a truly personal touch and a style of singing that was immediately recognisable. Rigoletto provided all this: a poignant human drama where fatherly feelings, court intrigues and the impudence of a shameless monarch lead to the death of a young girl who prefers to sacrifice her life for a man who doesn't love her, rather than live in this Machiavellian world.
At the height of his creative genius, Verdi briskly leads us through this tragic dance with a series of tunes that must rank among the best he ever composed.
More information is available on the operahouse's official website.
Schedule
December 08, 2013 15:00:00
December 14, 2013 20:00:00
December 16, 2013 20:00:00
December 19, 2013 20:00:00
December 21, 2013 20:00:00
December 23, 2013 20:00:00
January 08, 2014 20:00:00
January 10, 2014 20:00:00
Casting
Anna Maistriau
Manuel Betancourt
Anna Maistriau
Work's characters list
Director
Conductor
Rigoletto
Gilda
Maddalena
Sparafucile
Il Duca di Mantova
Il Conte Monterone
Il Conte di Ceprano
La Contessa di Ceprano
Marullo
Borsa
Il Paggio della Duchessa