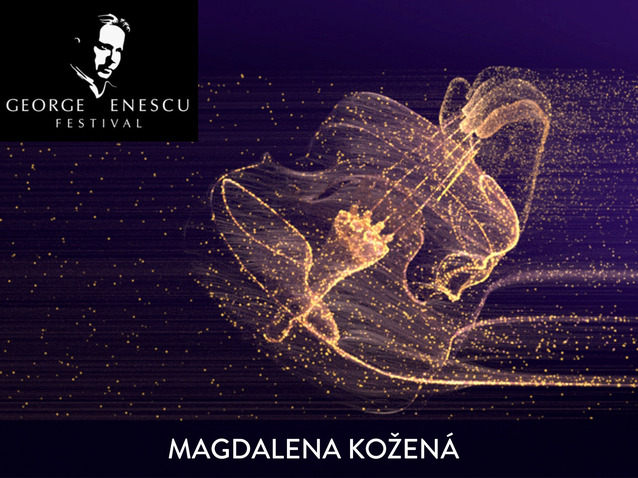 © DR
General Information
Production title:

Récital Magdalena Kožená - George Enescu Festival (2021)

Creation date:

30/08/2021

Work - Composer:

Récital

-

Compositeurs divers

Opera house:

George Enescu Festival (Grand Palace Hall)
Description
At the Grand Palace Hall.
Program :
Ondřej Adámek: Song cycle (linked to Mahler 10), written especially for Magdalena Kožená (first audition).
Beethoven: Symphony No. 6 in F major Op. 68, Pastoral
The course and program of the festival are still the subject of health measures and decisions taken in the context of the fight against the pandemic. The dates and concerts announced are therefore likely to be modified or canceled depending on the current health situation.
More information is available on the official website of the festival.
Schedule
August 30, 2021 20:00:00
Work's characters list
Conductor
Mezzo-soprano