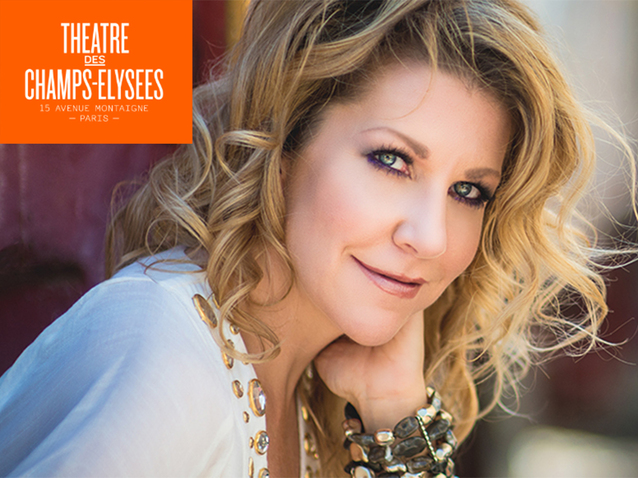 © Copyright all right reserved
General Information
Production title :

Récital Joyce DiDonato - Théâtre des Champs-Élysées (2017)

Work - Composer :

Récital

-

Compositeurs divers

Opera house :Théâtre des Champs-Élysées.
Description
Program "War and Peace" echoing the release of her latest album.
Details :
Haendel Horror and mistfortune scenes from Jephta
Leo «Prendi quel ferro, o barbaro!», Andromaca
De Cavaleiri Sinfonia Rappresentatione di anima e di corpo
Purcell Ciaconna en sol mineur pour 3 violons et basse Lamentation of Dido, Dido and Aeneas
Haendel « Pensieri, voi mi tormentate », Agrippina
Gesualdo Tristis est animam mea (instrumental)
Haendel « Lascia ch'io pianga » , Rinaldo
Purcell « They tell us that you mighty powers », The Indian Queen
Haendel « Crystal streams in murmurs flowing », Susanna, « Da tempeste il legno infranto », Giulio Cesare
Pärt Da pacem, Domine
Haendel « Augelletti, che cantata », Rinaldo
Jommelli « Par che di Giubilo », Attilio Regolo
More information is available on the official website of theThéâtre des Champs-Elysées.
Schedule
May 24, 2017 20:00:00