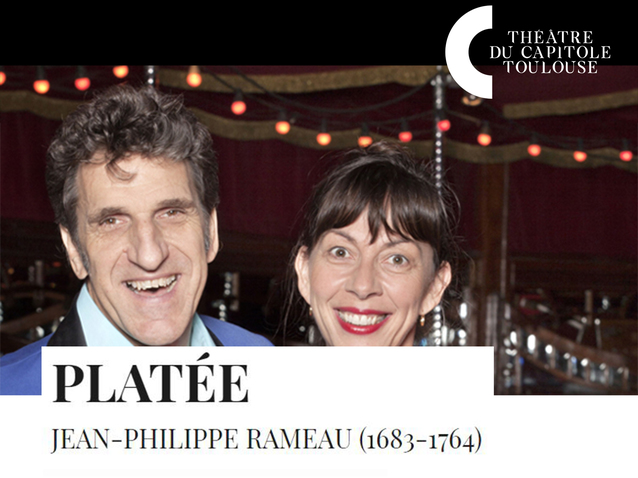 © DR
Description
Co-production with the Royal Opera of Versailles.
From March 28, 2020 to April 4, 2020, but precise dates and times have not yet been communicated (June 2019).
Plus d'informations sur le site officiel du Théâtre du Capitole.
Following the measures adopted by the government as part of the fight against the spread of the COVID-19 coronavirus, the 2020 edition of the festival had to be canceled.
Schedule
March 28, 2020 20:00:00
Work's characters list
Director
Director
Conductor
Platée
La Folie
Jupiter
Junon
Cithéron
Momus
Clarine
Mercure