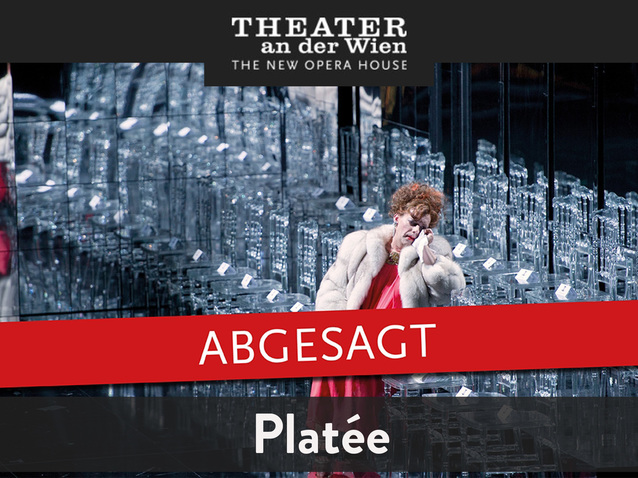 © Theater an der Wien
Description
Revival of the 2014 production directed by Robert Carsen.
Due to health measures linked to the Covid-19 pandemic, the theater was forced to cancel public performances of this production. A capture was nevertheless made for a broadcast from April 3 to 10.
More information is available on the official website of the theater.
Schedule
December 14, 2020 19:00:00
December 16, 2020 19:00:00
December 18, 2020 19:00:00
December 20, 2020 19:00:00
December 29, 2020 19:00:00
December 31, 2020 19:00:00
April 03, 2021 00:00:00
April 10, 2021 00:00:00
Work's characters list
Conductor
Platée
La Folie
Thespis
Jupiter
Junon
Cithéron
L'Amour
Momus
Momus
Clarine
Un Satyre
Thalie
Mercure