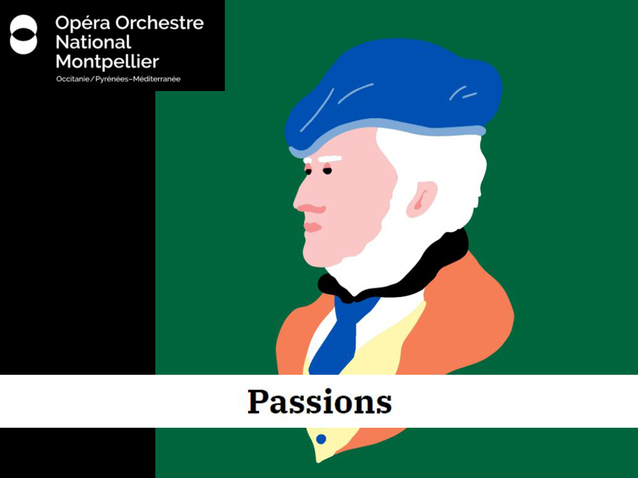 © DR
General Information
Production title:

Passions (récital Elza Van den Heever) - Opéra-Orchestre National de Montpellier (2020)

Creation date:

27/11/2020

Work - Composer:

Récital

-

Compositeurs divers

Opera house:Opéra-Orchestre National de Montpellier.
Description
Program :
Camille Pépin
Laniakea
Richard Wagner
Wesendonck Lieder
Richard Strauss
Intermezzo – Quatre Interludes symphoniques
Richard Wagner
Tristan et Isolde - Prélude et Liebestod pour orchestre
Plus d'informations sur le site officiel de l'Opéra.
Suite à la mise en place d'un couvre-feu par le Gouvernement, l'Opéra a modifié l'horaire et le programme de ce concert (qui sont ici à jour).
Following the measures adopted by the government in the context of the fight against the spread of the coronavirus, the opera finally had to cancel all performances of this production.
Schedule
November 27, 2020 18:30:00
Work's characters list
Conductor
Soprano