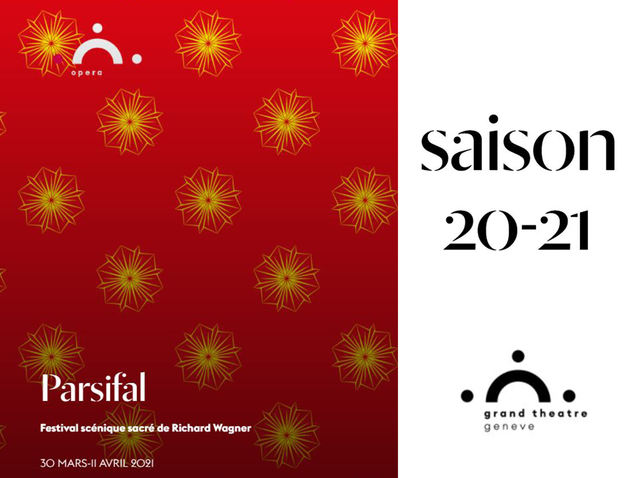 © DR
Description
More information is available on the official website of the Theater.
Following the measures adopted by the government as part of the fight against the spread of the COVID-19 coronavirus, the opera has been forced to cancel public performances of the production, but is planning a live-stream.
For health reasons related to the pandemic and as a precautionary measure to guarantee the safety of artists and teams, the Parsifal concert version live-streaming show scheduled for Friday April 2 at 8 p.m. is unfortunately canceled.
Schedule
March 30, 2021 18:00:00
April 02, 2021 18:00:00
April 05, 2021 15:00:00
April 07, 2021 18:00:00
April 09, 2021 18:00:00
April 11, 2021 15:00:00
Work's characters list
Director
Conductor
Amfortas
Titurel
Gurnemanz
Parsifal
Klingsor
Kundry
Erster Gralsritter