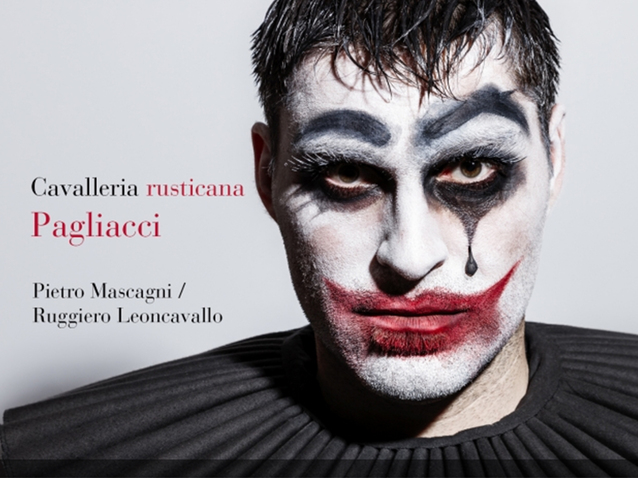 © Copyright all right reserved
General Information
Production title :

Pagliacci - Opéra National du Rhin (2017)

Creation date :

03/06/2017

Work - Composer :I Pagliacci

-

Ruggero Leoncavallo

Opera house :Opéra National du Rhin.
Description
New production.
Played with Pagliacci.
In Strasbourg from 3rd to 15th, then in Mulhouse june, 23rd an 25th.
More information is available on the official website of the opera house.
Schedule
June 03, 2017 20:00:00
June 06, 2017 20:00:00
June 08, 2017 20:00:00
June 11, 2017 17:00:00
June 13, 2017 20:00:00
June 15, 2017 20:00:00
June 23, 2017 20:00:00
June 25, 2017 17:00:00
Work's characters list
Director
Conductor
Tonio
Beppe
Nedda
Canio
Silvio