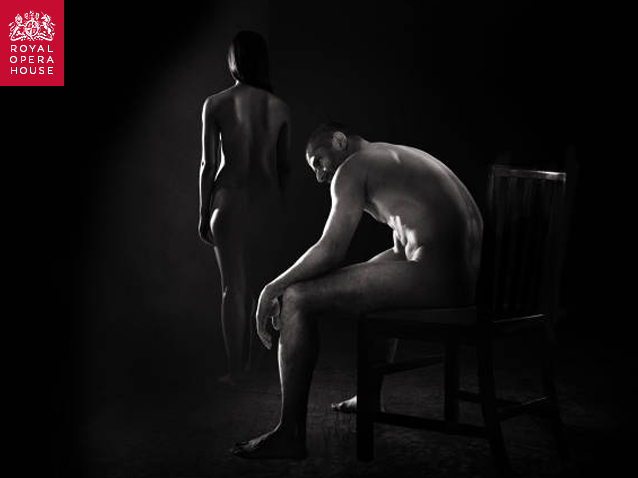 © ROH
Description
New production
The Italian Orfeo ed Euridice was the first of Gluck's great 'reform' operas. In it, he and his librettist Ranieri de' Calzabigi sought to move away from the complicated plots and ornate music of opera seria, in favour of a 'noble simplicity', where music always drives the story. The opera's premiere at the Vienna Burgtheater on 5 October 1762 was a great success – so much so that Gluck himself revised the opera for the French premiere at the Paris Opéra on 2 August 1774 as Orphée et Eurydice. It is longer, larger and grander; Gluck extended movements, added new ones and revised the orchestration to suit the forces of the Opéra. He also recast the role of Orpheus from alto castrato to the haute-contre of French opera, a very high tenor. The opera remains Gluck's most popular work, and a landmark in operatic history.
Orphée et Eurydice includes some of Gluck's most loved music, from Orphée's tender 'Objet de mon amour' and 'J'ai perdu mon Eurydice' to the spectacular 'L'espoir renaît dans mon âme', added for the French premiere. The chorus also assumes a role of great importance, particularly in their roles as the shades and Furies of the underworld. But the opera is perhaps most celebrated for its innovative dance music; two of its many highlights include the 'Dance of the Furies' and the 'Dance of the Blessed Spirits'. In this new production for The Royal Opera, acclaimed choreographer Hofesh Shechter, who made his debut with The Royal Ballet in the 2014/15 Season, makes his operatic debut in collaboration with Associate Director of Opera John Fulljames (La donna del lago, Rise and Fall of the City of Mahagonny).
More information is available on the opera house's official website.
Schedule
September 14, 2015 19:30:00
September 17, 2015 19:30:00
September 23, 2015 19:30:00
September 26, 2015 12:30:00
September 28, 2015 19:30:00
September 30, 2015 19:30:00
October 03, 2015 19:30:00
Work's characters list
Director
Director
Director
Conductor
Conductor
Orfeo/Orphée
Orfeo/Orphée
Amore/Amour
Euridice/Eurydice