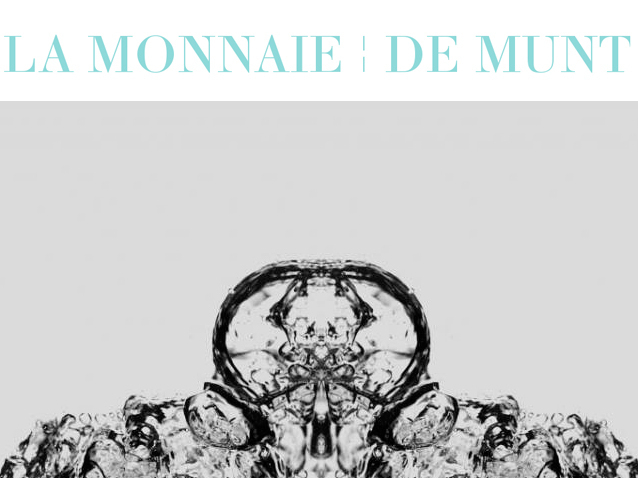 Description
Revival
Venue: La Monnaie, Salle Malibran
Due to the renovation of the theatre, most of the season will be played "extra muros".
Soloists :
Roberta Alexander
Kevin Walton
Mireille Capelle
Frode Olsen
Keelzangeres / chanteuse de gorge : Jackie Janssens
Percussion : Simon Weetjens
Chorus : La Monnaie Children Choir, La Maîtrise
Choeur de jeunes de la Monnaie, La Choraline
Penetrate to the very core of Björk's musical world
'What happened before we got involved in problematic things like civilization, religion and nationhood?' Th is opera takes as its starting point Medúlla, a 2004 conceptual album by the famous singer and songwriter Björk, an album entirely devoted to every sound and noise that comes out of the human throat. It was created in response to racist and nationalist reactions to the 9/11 attacks. Th e title refers to the Latin word for marrow, and by extension to the essence of things, corresponding to the composer's desire to explore the heart of music and through it the fundamental element that unites humanity, regardless of belief, race, nationality, or age.
More information is available on the opera house's official website.
Schedule
November 15, 2015 15:00:00
November 17, 2015 13:30:00
November 17, 2015 19:30:00
November 19, 2015 13:30:00
November 19, 2015 19:30:00
November 21, 2015 19:30:00