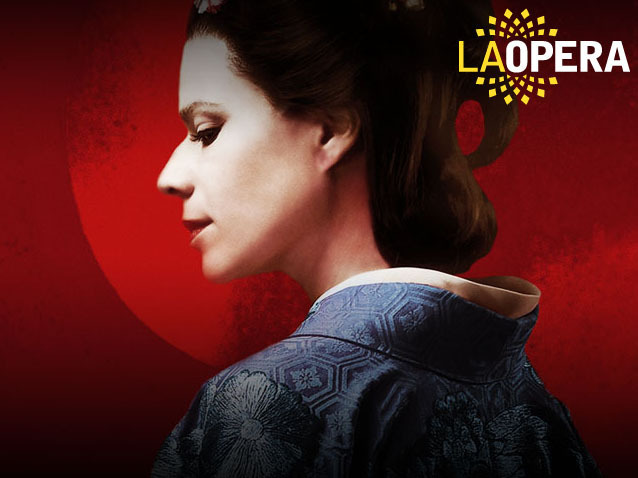 Description
Production from the Santa Fe Opera
A love that knows no boundaries goes horribly wrong in a fateful meeting of East and West. What begins as an idyllic liaison in an enchanting land of cherry blossoms turns into the wrenching tragedy of an abandoned bride forced to make an excruciating decision.
Puccini's cherished music expresses the heartbreak of a naive young woman who commits herself to a man unworthy of her loyalty. Soprano Ana María Martínez returns as the beloved geisha, one of her signature roles. "Ana María Martínez sang with a poignant vitality that brought forth both the teenage Butterfly's youthful innocence and, later, her darkest despair. Martínez's best moments coincided with Butterfly's most desperate ones: the fragile quality to her singing in 'Un bel dì' underscored a deeply affecting, pitiful clinging to hope beyond all reason." (Opera News)
More information is available on the opera house's official website.
Schedule
March 12, 2016 19:30:00
March 20, 2016 14:00:00
March 23, 2016 19:30:00
March 26, 2016 19:30:00
March 29, 2016 19:30:00
April 03, 2016 19:30:00
Casting
Kihun Yoon
Keith Jameson
Lacey Jo Benter
Daniel Armstrong
Work's characters list
Conductor
Cio-Cio San (Madame Butterfly)
Pinkerton
Suzuki
Sharpless
Goro
Le Bonze
Kate Pinkerton
Yamadori