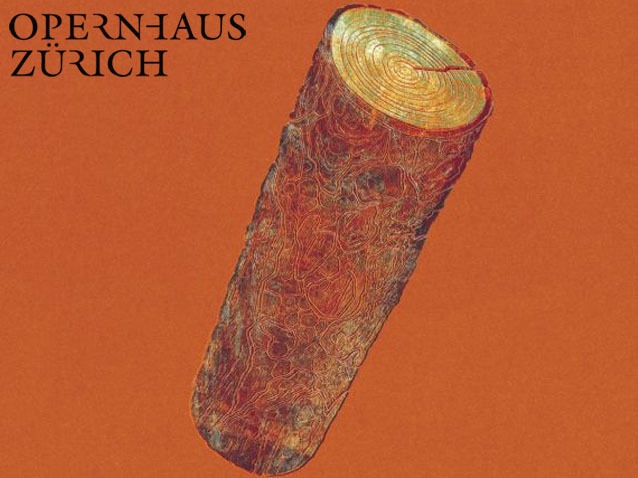 Description
New production
This opera by Giuseppe Verdi is not about love and the tragic conflicts that arise from it. This masterpiece of the young Verdi, premièred in 1847 towards the end of his early creative period, is about another archaic urge of mankind – the thirst for power and the inescapable vortex that it creates. The opera tells us how those who unscrupulously strive for power compulsively cause murder after murder and end up losing touch with reality, descending into isolation and madness. Incited by his ambitious wife and completely in thrall to the mysteriously sinister prophecies of witches, the Scottish general Macbeth commits a series of atrocities in order to cleave a path to the throne. A maelstrom of murder, fear, hopelessness, and more murder ultimately also plunges the perpetrators into the abyss.
The opera Macbeth was Verdi's first exploration of a Shakespeare drama. The sombre subject matter with its ghostly atmosphere of sleeplessness and perpetual nightmare led Verdi away from the conventions of bel canto. Especially in the role of Lady Macbeth, which climaxes in the spectacular sleepwalking scene, he entered completely new realms of expression. He wanted Lady Macbeth to have a «raw, strangulated, hollow» voice. In his bold score for Macbeth, Verdi propels the vocal parts into the realm of nervous and pathological extremes.
Our new production brings together two expressive artists par excellence: the fiery Greek conductor Teodor Currentzis returns to Zurich Opera House after his magnificent début with Shostakovich's Lady Macbeth of Minsk. The Berlin director Barrie Kosky, who staged Puccini's La fanciulla del West as a gripping operatic thriller in Zurich two years ago, will be directing Verdi's bloody Shakespeare drama. Lady Macbeth will be performed by Tatjana Serjan, celebrated in this role from Salzburg to Milan.
More information is available on the opera house's official website.
Schedule
April 03, 2016 19:00:00
April 06, 2016 19:00:00
April 10, 2016 20:00:00
April 13, 2016 19:00:00
April 17, 2016 18:00:00
April 19, 2016 19:00:00
April 23, 2016 19:00:00
April 28, 2016 19:00:00
May 05, 2016 14:00:00
May 07, 2016 19:00:00
Casting
Dimitri Pkhaladze
Work's characters list
Conductor
Macbeth
Banco
Lady Macbeth
Macduff
Malcolm
Dama di Lady Macbeth
Medico