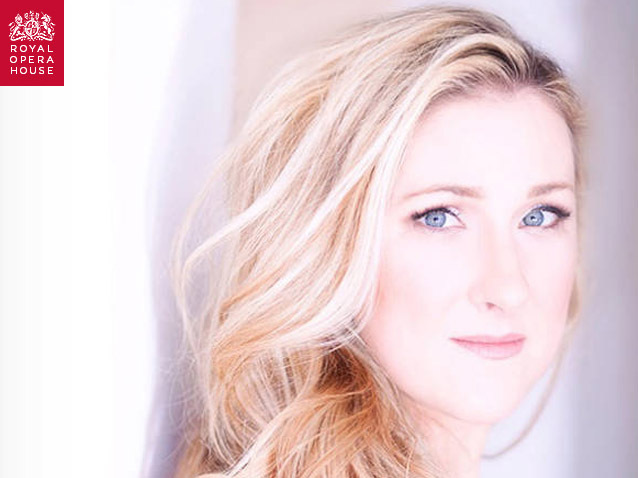 Description
New production
Lucia di Lammermoor is Donizetti's tragic masterpiece. The opera marked the beginning of his partnership with regular collaborator librettist Salvadore Cammarano – who, as was the fashion of the day, looked to Walter Scott. Cammarano's adaptation of Scott's novel The Bride of Lammermoor moved Donizetti greatly, and in the subsequent score he produced not only some of his most beautiful but also his most dramatically potent music. Within a few years of its premiere in Naples on 26 September 1835 Lucia had entered the international repertory. Here it has remained, despite a practice in the 19th and 20th centuries to make cuts that obscured Donizetti's deft handling of his ensemble cast, with a consequent impact on the opera's brilliant dramatic pacing.
Lucia's 'Mad Scene' is the opera's most famous moment – but it is Donizetti's recollection of previous motifs, such as Lucia's Act I aria 'Regnava nel silenzio' and her duet with Edgardo 'Verranno a te sull'aure' that poignantly make manifest her distracted mind. Other highlights include the acclaimed sextet 'Chi mi frena in tal momento', where Edgardo interrupts the wedding party, the furious duet between Enrico and Edgardo at the start of Act III and the opera's closing Tomb Scene, with its heartfelt and sombre depiction of Edgardo's loss. Acclaimed director Katie Mitchell (Written on Skin) directs this new production for The Royal Opera.
More information is available on the opera house's official website.
Schedule
April 07, 2016 19:30:00
April 11, 2016 19:30:00
April 14, 2016 19:30:00
April 16, 2016 19:30:00
April 22, 2016 19:30:00
April 25, 2016 19:30:00
May 11, 2016 19:30:00
May 14, 2016 19:00:00
May 16, 2016 19:30:00
May 19, 2016 19:30:00
Work's characters list
Director
Conductor
Lucia/Lucie
Lucia/Lucie
Sir Edgardo di Ravenswood/Edgard Ravenswood
Sir Edgardo di Ravenswood/Edgard Ravenswood
Lord Enrico Ashton/Henri Ashton
Lord Enrico Ashton/Henri Ashton
Lord Arturo Bucklaw/Lord Arthur Bucklaw
Lord Arturo Bucklaw/Lord Arthur Bucklaw
Raimondo Bidebent/Raymond Bidebent
Raimondo Bidebent/Raymond Bidebent
Alisa
Normanno