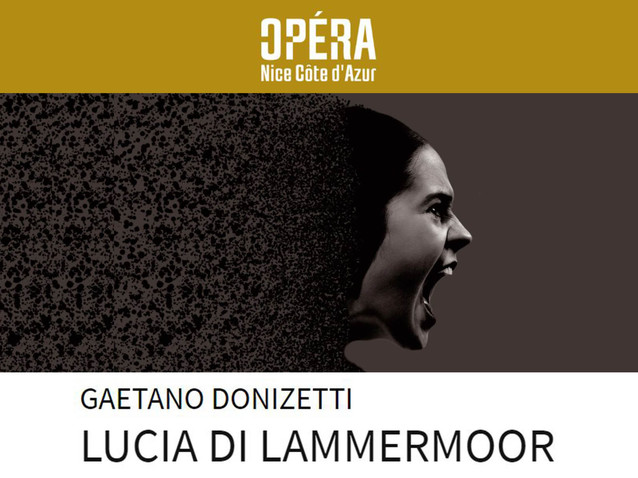 © DR
Description
New production, in co-production with the Teatro Verdi de Pisa.
More information is available on the official website of the opera house.
Following the measures adopted by the government as part of the fight against the spread of the COVID-19 coronavirus, the 2020 edition of the festival had to be canceled.
Schedule
May 22, 2020 20:00:00
May 24, 2020 15:00:00
May 26, 2020 20:00:00
May 28, 2020 20:00:00
Work's characters list
Director
Conductor
Lucia/Lucie
Sir Edgardo di Ravenswood/Edgard Ravenswood
Lord Enrico Ashton/Henri Ashton
Lord Arturo Bucklaw/Lord Arthur Bucklaw
Raimondo Bidebent/Raymond Bidebent
Alisa
Normanno