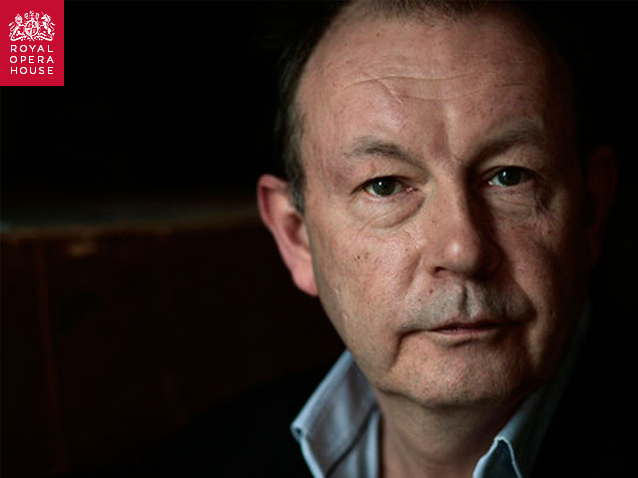 © Royal Opera House Covent Garden
Description
New production
Times unavaible
The history of great opera begins with the premiere of Claudio Monteverdi's Orfeo on 24 February 1607 in the ducal palace in Mantua. It was Monteverdi's first opera, produced as courtly entertainment for the carnival season. For this 'favola in musica' (story in music) he incorporated existing musical forms, such as madrigals and the newly developed recitative (singing with speech-like rhythms and minimal accompaniment). But the result was revolutionary, possessing a powerful emotional truth that had never been seen before in musical dramas. Orfeo is rightly acclaimed as the first operatic work of art.
A new collaboration between the Roundhouse and The Royal Opera, Orfeo follows on from L'Ormindo at the Sam Wanamaker Playhouse, Shakespeare's Globe, in spring 2014. Former artistic director of the Royal Shakespeare Company Michael Boyd directs in his operatic debut, with a production that is as much theatrical spectacle as tribute to Monteverdi's musical genius.
More information is available on the operahouse's official website.
Schedule
January 13, 2015 00:00:00
January 14, 2015 00:00:00
January 16, 2015 00:00:00
January 17, 2015 00:00:00
January 20, 2015 00:00:00
January 21, 2015 00:00:00
January 23, 2015 00:00:00
January 24, 2015 00:00:00
Work's characters list
Conductor
Orfeo
Euridice
La Musica
La messaggera
La Speranza
Caronte
Plutone
Proserpina
Apollon
Ninfa
Eco
Pastore I
Pastore II
Pastore III