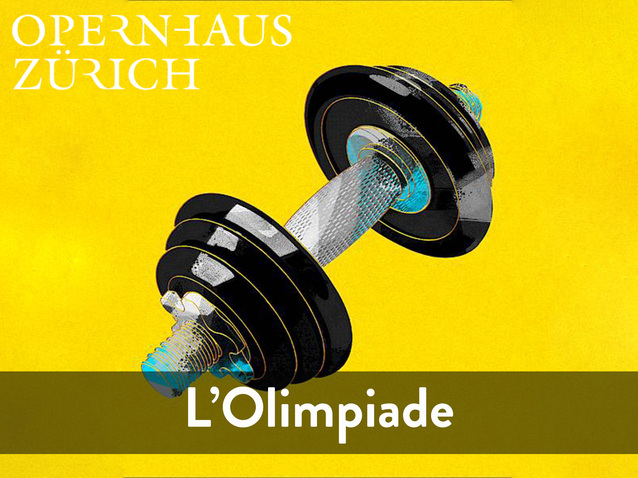 © DR
General Information
Production title:

L'Olimpiade (Pergolèse) - Opernhaus Zürich (2020)

Creation date:

01/11/2020

Work - Composer:

L'Olimpiade (Pergolèse)

-

Giovanni Battista Pergolesi

Opera house:Opernhaus Zürich.
Description
New production.
More information is available on the official website of the opera house.
Following the measures adopted by the government in the context of the fight against the spread of the coronavirus, the opera had to cancel all performances of this production.
Schedule
November 01, 2020 19:00:00
November 06, 2020 19:00:00
November 11, 2020 19:30:00
November 13, 2020 19:00:00
November 15, 2020 14:00:00
November 19, 2020 20:00:00
November 21, 2020 19:00:00
November 29, 2020 20:00:00
December 02, 2020 20:00:00
Work's characters list
Director
Conductor
Clistene
Argene
Licida
Megacle
Aminta
Alcandro