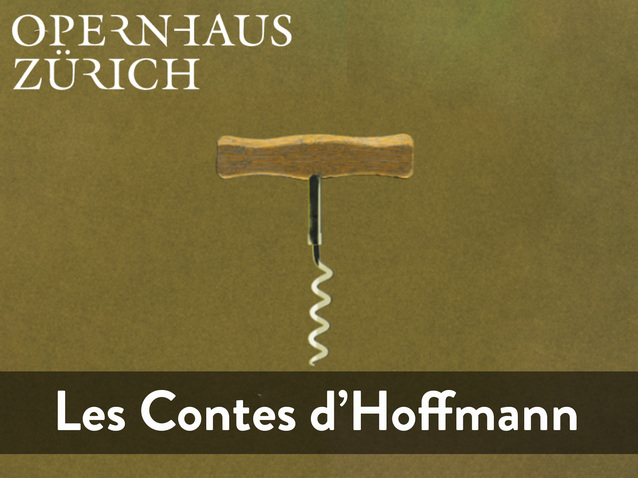 © DR
Description
New production.
Live stream for the premiere available April 11, 2021, 7 p.m.
Following the measures adopted by the government as part of the fight against the spread of the coronavirus, the opera had to cancel the public performances of this production, at least for the month of April.
More information is available on the official website of the opera house.
Schedule
April 11, 2021 19:00:00
April 14, 2021 19:00:00
April 18, 2021 19:30:00
April 22, 2021 19:00:00
April 25, 2021 13:00:00
April 28, 2021 19:00:00
May 04, 2021 19:30:00
May 08, 2021 19:00:00
May 13, 2021 20:00:00
May 16, 2021 13:00:00
Work's characters list
Director
Conductor
Hoffmann
Olympia
Antonia
Giulietta
Stella
Lindorf
Coppélius
Le docteur Miracle
Le capitaine Dapertutto
Nicklausse / La Muse
Andrès
Cochenille
Frantz
Pittichinaccio
Nathanaël
Hermann
Wilhelm
Luther
Spalanzani
Crespel
La voix de la tombe, mère d'Antonia
Schlémil
Le Capitaine des Sbires