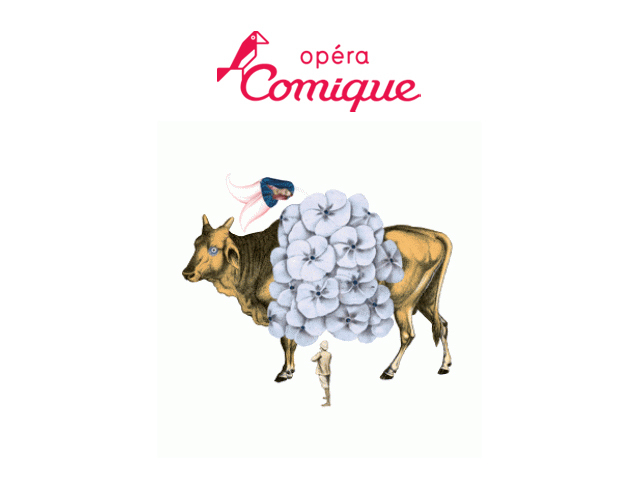 © Opéra Comique
Description
Composed for two stars of the Opéra Comique, the soprano Marie van Zandt and the tenor Talazac, Lakmé utilizes the most efficient forces of orientalist opera: as with David and Massenet, a musical reverie on a remote civilization; as with Bizet, the confrontation between religious fanaticism and exacerbated sensuality; as with Meyerbeer, the passion of two lovers from different cultures.
In a lush background that combines wild nature and popular festivities, the encounter of a Brahman's daughter and a British officer rekindles the tensions between communities in British India.
Inspired by Pierre Loti, Léo Delibes transcends conventions through the truthfulness of his characters, the poetry of each scene and the importance of political questioning. On its first performance, the opera enjoyed sweeping success that soon spread abroad in spite of or thanks to the heroine's death. One hundred and forty years later, Lakmé has already been performed 1500 times at the Salle Favart.
France Musique will broadcast Lakmé live on the 18th january 2014.
More information is available on the opera house's official website.
Schedule
January 10, 2014 20:00:00
January 12, 2014 15:00:00
January 14, 2014 20:00:00
January 16, 2014 20:00:00
January 18, 2014 20:00:00
January 20, 2014 20:00:00
Casting
Hanna Schaer
David Lefort
Jean-Christophe Jacques
Work's characters list
Director
Conductor
Lakmé
Gérald
Mallika
Nilakhanta
Frederick
Ellen
Rose
Mistress Bentson
Hadji
Un Domben
Un marchand chinois
Le Kouravar