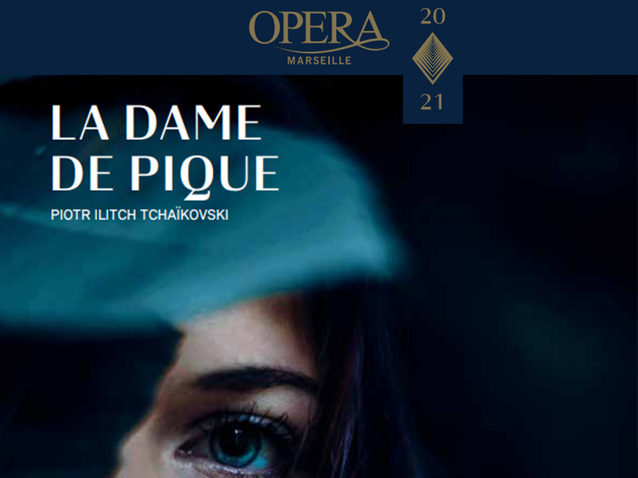 © DR
Description
Concertante version on the piano.
Due to the Covid 19 pandemic, the initially planned production staged by Olivier Py has been replaced by a concertante version on the piano.
Piano : Clelia CAFIERO.
Provided that sanitary measures allow it.
More information is available on the official website of the opera house.
Schedule
October 02, 2020 20:00:00
October 04, 2020 14:30:00
October 07, 2020 20:00:00
October 09, 2020 20:00:00
Work's characters list
Conductor
Lisa
Pauline
La Comtesse
La Comtesse
Hermann
Tomski
Prince Yeletski
Tchaplitski
Sourine
Tchekalinski
Naroumov
Mascha
Maître de cérémonie
La Gouvernante
Prilepa/Chloé
Milovsor
Zlatogor