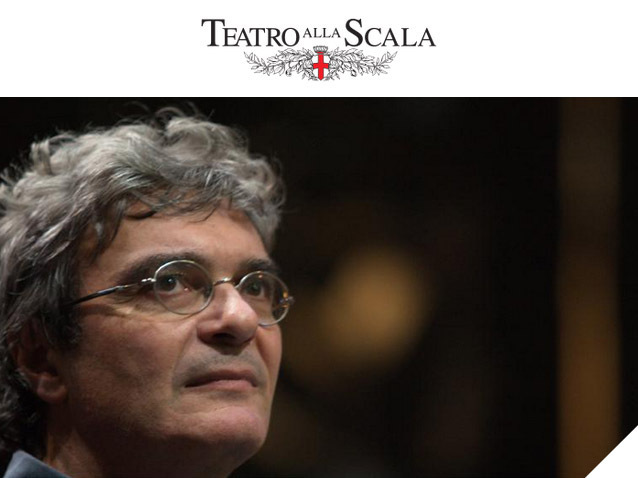 General Information
Production title:

La cena delle beffe - Teatro alla Scala (2016)

Creation date:

03/04/2016

Work - Composer:

La cena delle beffe

-

Umberto Giordano
Opera house:Teatro alla Scala.
Description
New production
With the return to La Scala of La Cena delle Beffe by Umberto Giordano, that was inaugurated in the same location by Toscanini in 1924, the project of bringing back to La Scala the main masterpieces of the Verismo repertoire gets underway. La cena della beffe, the musical version of a successful pièce by Sem Benelli (who is also the author of the adaptation of the libretto) that had a great many revivals throughout the world - in the early 1900s with protagonists like Sarah Bernhardt and even in the cinema in 1941, where it was directed by Alessandro Blasetti and featured Amedeo Nazzari - is an opera that maintains modernity and dramatic effectiveness. It is an ideal title for a director with theatrical, operatic and cinematographic experience like Mario Martone, who will be supported by one of the best loved scenographer of the La Scala audience, Margherita Palli. It is conducted by Carlo Rizzi, an expert of Italian repertoire, and the singers will be Kristin Lewis, Marco Berti and Nicola Alaimo. 
More information is available on the opera house's official website.
Schedule
April 03, 2016 20:00:00
April 06, 2016 20:00:00
April 10, 2016 15:00:00
April 20, 2016 20:00:00
April 23, 2016 20:00:00
April 28, 2016 20:00:00
May 04, 2016 20:00:00
May 07, 2016 20:00:00
Work's characters list
Director
Conductor
Giannetto Malespini
Neri Chiaramantesi
Fazio
Il Dottore
Un cantore
Ginevra
Lisabetta
Laldomine
Fiammetta
Cintia