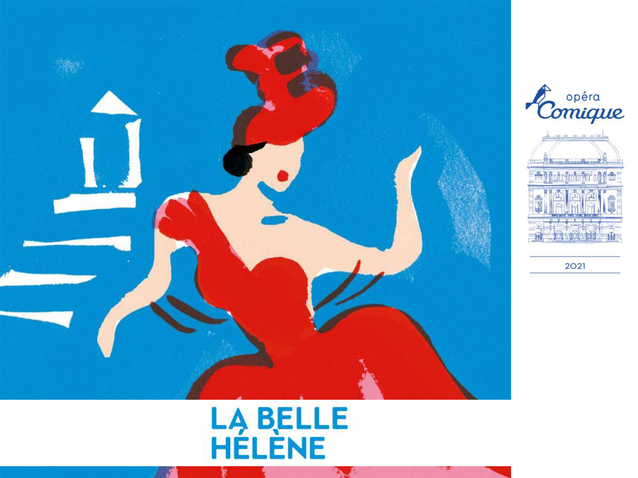 © DR
Description
Coproduction Lausanne Opera house (read our French column), Opéra Comique, Opéra Royal de Wallonie.
Following the measures adopted by the government as part of the fight against the spread of the coronavirus, the performances of La Belle Hélène in March 2021 have been canceled.
Michel Fau and the entire La Belle Hélène team are working on a "Gala concert for empty hall" which will be created and recorded in March and then broadcast on France Télévisions.
More information is available on the official website of the opera house.
Schedule
March 01, 2021 20:00:00
March 03, 2021 20:00:00
March 05, 2021 20:00:00
March 07, 2021 15:00:00
March 09, 2021 20:00:00
March 11, 2021 20:00:00
Work's characters list
Director
Conductor
Hélène
Oreste
Agamemnon
Pâris
Ménélas
Calchas
Achille
Loena
Ajax 1
Ajax 2
Philicome