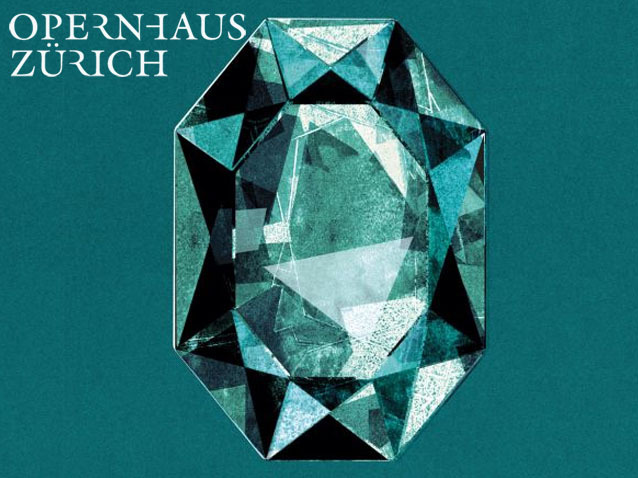 Description
New production
Although no conclusive evidence has emerged that a hero by the name of Arthur existed in 6th-century England, the legendary English king has inspired writers and musicians, filmmakers and actors for centuries. One of the finest adaptations of the legend of King Arthur to this day is John Dryden's and Henry Purcell's semi-opera, premièred in 1691 at London's Dorset Theatre, England's most splendid theatre at the time. «Music and poetry can also exist independently, but they are most impressive when they are combined,» wrote John Dryden, and King Arthur fulfils this requirement in the most beautiful way: language and music, acting and opera are interwoven to create an enchanting synthesis of the arts in which, in addition to the famous frost scene, there are many other magnificent and surprisingly dramatic pieces by the «Orpheus britannicus», Henry Purcell.
Besides war, of course love also plays a key role in King Arthur. The King's arch-enemy is the Saxon King Oswald, who is not only a threat to the Britons, but also in love with the same woman as Arthur – the blind Emmeline. Although the great battle at the beginning of the piece brings Arthur victory over the heathen Saxons, Oswald does not accept defeat and has Emmeline abducted. The search for his lover takes Arthur into enchanted forests, deadly swamps and seductive waters – for the conflict is conducted not only with weapons, but also with magic. The great sorcerer Merlin and the sensitive sylph Philidel use their magical powers in Arthur's favour, while Oswald can count on the magical powers of the sorcerer Guillamar and the demonic gnome Grimbald...
Herbert Fritsch, who staged Peter Eötvös's Three Sisters at Zurich Opera House in 2013 and, among others, Dürrenmatt's Die Physiker at Zurich's Schauspielhaus, is the director and set designer of our new production. English baroque specialist Laurence Cummings is responsible for the musical direction.
More information is available on the opera house's official website.
Schedule
February 27, 2016 19:00:00
March 01, 2016 19:00:00
March 03, 2016 19:00:00
March 11, 2016 19:00:00
March 16, 2016 19:00:00
March 18, 2016 19:00:00
March 20, 2016 14:00:00
March 28, 2016 20:00:00
April 01, 2016 19:00:00
Casting
Corinna Harfouch
Annika Meier
Werner Eng
Carol Schuler
Hubert Wild
Work's characters list
Director
Conductor
King Arthur
Oswald
Conon
Merlin
Osmond
Albanact
Emmeline
Matilda
Philidel
Grimbald
Saxon Priests
Saxon Priests
Saxon Priests
British Warrior
Shepherds and Shepherdesses
Shepherds and Shepherdesses
Shepherds and Shepherdesses
Cold Genius
Two Sirens
Two Sirens
Nereid
Pan
Venus