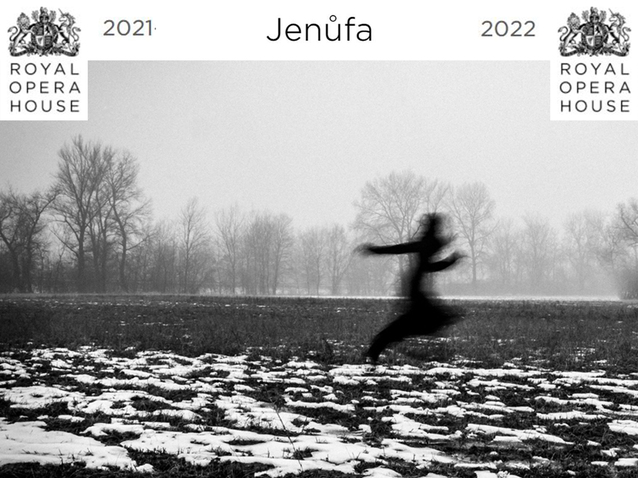 © DR
Description
New production, initially scheduled for March 2020 but postponed following the pandemic.
The Royal Opera continues its series of Janáček operas with Jenůfa's first production in Covent Garden since 2001, signed by director Claus Guth.
Asmik Grigorian makes his Royal Opera House debut as Jenůfa.
More information is available on the official website of the opera house.
Schedule
September 28, 2021 19:00:00
October 02, 2021 15:00:00
October 06, 2021 19:30:00
October 09, 2021 19:30:00
October 12, 2021 19:30:00
Work's characters list
Director
Conductor
Jenůfa
Laca Klemen
Števa Buryja
Kostelnička Buryjovka
Grand-mère Starenka Buryjovka
Le maire (Rychtár)
La femme du maire (Rychtárka)
La femme du maire (Rychtárka)
Karolka
Jano
Barena
Bergère (Pastuchyňa)
Contremaître