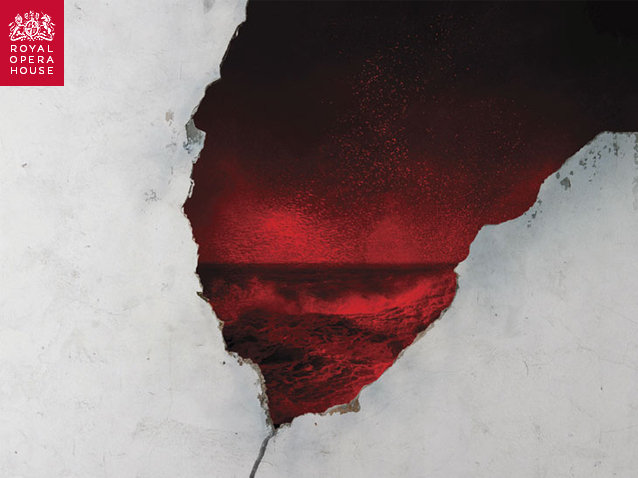 © Copyright all right reserved
Description
New production
The premiere of Idomeneo on 29 January 1781 came just two days after Mozart's 25th birthday. It was his 13th work for the stage and marks his full maturity as a dramatic composer. The plot moves with breathless immediacy, plunging the characters into extreme emotional states, taking the audience with them. Idomeneo also features some of Mozart's most varied and inventive music, including the heroic regality of Idomeneo's 'Fuor del mar', the tenderness of Ilia and Idamante's duet 'S'io non moro a questi accenti' and the furious vocal acrobatics of Elettra's 'D'Oreste, d'Ajace'.
Austrian Martin Kušej, is considered one of the most important directors working today, acclaimed for his dark and incisive productions such as Der fliegende Holländer for Netherlands Opera and La forza del destino for Bavarian State Opera. His creative team includes frequent collaborators set designer Annette Murschetz, costume designer Heide Kastler and lighting designer Reinhard Traub.
More information is available on the operahouse's official website.
Schedule
November 03, 2014 18:30:00
November 06, 2014 18:30:00
November 10, 2014 18:30:00
November 15, 2014 18:30:00
November 19, 2014 18:30:00
November 24, 2014 18:30:00
Work's characters list
Director
Conductor
Idomeneo
Ilia
Elettra
Idamante
Arbace
Il Gran Sacerdote di Nettuno
La Voce dell'oracolo di Nettuno