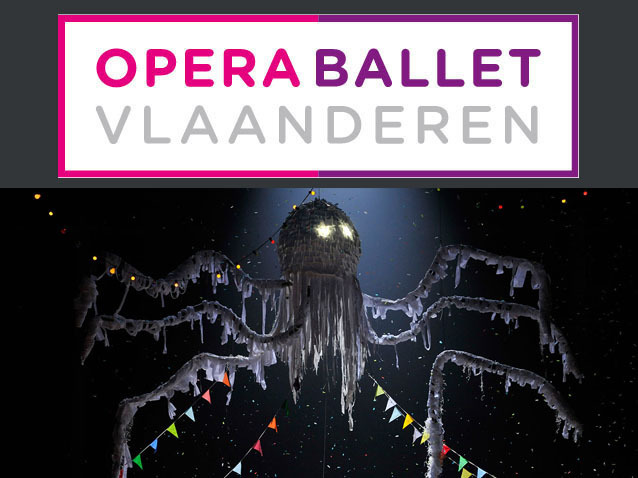 © Copyright all right reserved
Description
Idomeneo tells the story of the Cretan king Idomeneo who triumphs in the Trojan War on the side of Agamemnon and upon returning to his kingdom, must choose between saving his people or the life of his son. Mozart wrote Idomeneo in his early twenties. It became his first great masterpiece.
It was already quite apparent that Mozart was not born to tread a conventional path. In this work, he experiments for the first time with a number of intense musical impressions and experiences that he had encountered in his young career. His goal: to break through the rigid structures of the opera seria. The story takes us back to the Trojan War in which the Cretan king Idomeneo fought as an ally of Agamemnon. Upon his return, in gratitude for his life, he promises to sacrifice the first living creature that he encounters on land. To his dismay, this turns out to be his son, Idamante. Idomeneo attempts to fool the gods in order to avoid this inhumane sacrifice. He sends Idamante and his official fiancée, Elettra, off to help her assume the throne of her lost kingdom. Idamante leaves Ilia, the Trojan lover who inspired him to clemency towards the enemy, forlornly behind on the island.
As audience, we not only witness the personal tragedy of the king, but also the uneasy relationship between a father and son with conflicting ideals. A ruler who behaves like a tyrant and instead of obeying the gods, uses the concept of the 'deity' to prevent his son from pursuing a more progressive course. Love, as deus ex machina, ultimately offers the solution. Mozart's wrenchingly beautiful, innovative music conveys panic, struggle and love.
More information is available on the opera house's official website.
Schedule
April 30, 2016 19:30:00
May 03, 2016 19:30:00
May 07, 2016 19:30:00
May 08, 2016 15:00:00
May 10, 2016 19:30:00
May 20, 2016 19:30:00
May 21, 2016 19:30:00
May 22, 2016 15:00:00
May 24, 2016 19:30:00
May 25, 2016 19:30:00
Work's characters list
Idomeneo
Idamante