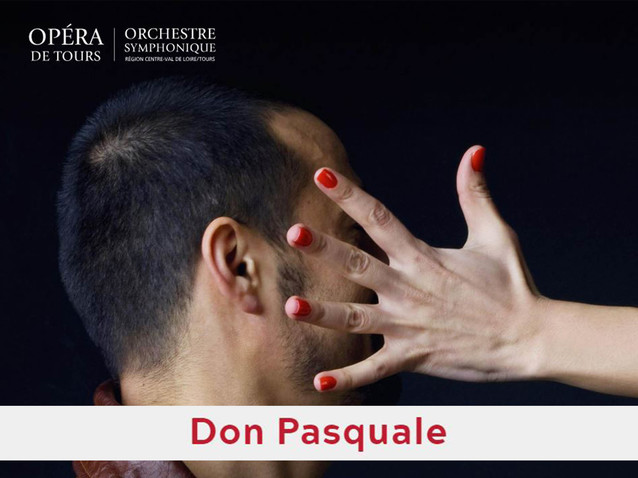 © Copyright all right reserved
Description
Concert.
Following the measures adopted by the government in the context of the fight against the spread of the coronavirus, the opera had to cancel the performances of this production.
However, a capture has taken place, and a retransmission will be offered in streaming.
More information is available on the official website of the opera house.
Schedule
January 29, 2021 20:00:00
January 31, 2021 15:00:00
February 02, 2021 20:00:00
Work's characters list
Director
Conductor
Don Pasquale, vieux garçon
Docteur Malatesta, ami de Don Pasquale
Ernesto, neveu de Don Pasquale
Norina, jeune veuve
Un notaro