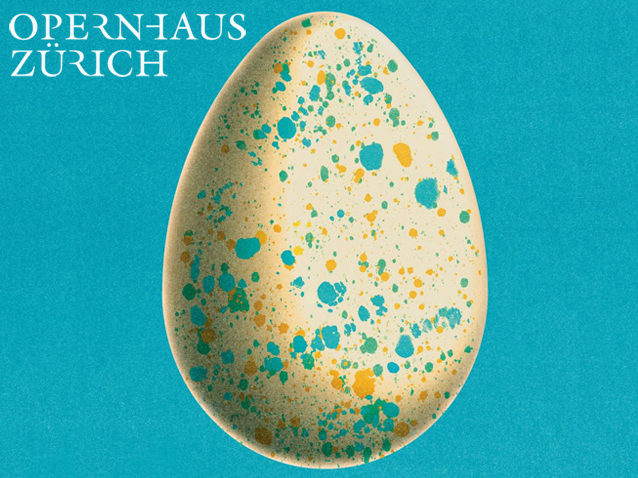 © Copyright all right reserved
Description
New production
Mozart's Magic Flute is the most performed work of the entire operatic repertoire, although it is not nearly as conducive to consensus or as simple a fairy tale as it appears at first glance. The story of Prince Tamino, who falls in love with the portrait of the beautiful Pamina and is sent by the starry Queen of the Night into the terrifying realm of the ruler Sarastro to rescue Pamina from captivity, is only one level of the narrative in this fascinatingly complex and mysterious work. The archaic natural world ruled by the Queen of the Night and in which the birdman Papageno lives contrasts with the temple of virtue of the philosopher of the Enlightenment, Sarastro, and there is no simple answer to the age-old fairy-tale question of who is good and who is bad. The ideals of the freemasons contrast sharply with the misogynistic attitudes held and the slavery practised by Sarastro and his male society. The high tone of a noble initiation rite clashes with the coarse comedy of the suburban Viennese theatre in which The Magic Flute was first performed. The form of The Magic Flute alternates between drama, fairy-tale opera and mystery play, and it is Mozart's simply brilliant, touching music that rises above all contradictions.
At Zurich Opera House, Tatjana Gürbaca will be rising to the considerable challenge of staging a new production of The Magic Flute. The director, who lives in Berlin, caused a sensation in recent seasons in Zurich with her interpretations of Verdi's Rigoletto and Aida, and critics hailed her as "Director of the Year" in the 2012/13 season. The spirited, experienced Mozart conductor Cornelius Meister will be conducting the Orchestra La Scintilla. The singers will include an enthusiastic ensemble supporting Mauro Peter as Tamino and Ruben Drole as Papageno. The young, much-lauded Norwegian soprano Mari Eriksmoen will be giving her début at Zurich Opera House as Pamina.
More information is available on the operahouse's official website.
Schedule
December 07, 2014 19:00:00
December 10, 2014 19:00:00
December 13, 2014 19:00:00
December 18, 2014 19:00:00
December 20, 2014 19:00:00
December 23, 2014 19:30:00
December 26, 2014 14:00:00
December 28, 2014 19:30:00
January 01, 2015 19:00:00
January 03, 2015 19:00:00
January 07, 2015 19:00:00
January 11, 2015 14:00:00
Work's characters list
Director
Conductor
Sarastro
Tamino
Sprecher
Die Königin der Nacht
Pamina
Papageno
Papagena
Monostatos
Erster Geharnischter
Zweiter Geharnischter
Erste Dame
Zweite Dame
Dritte Dame
Erster Priester
Erster Priester
Drei Knaben