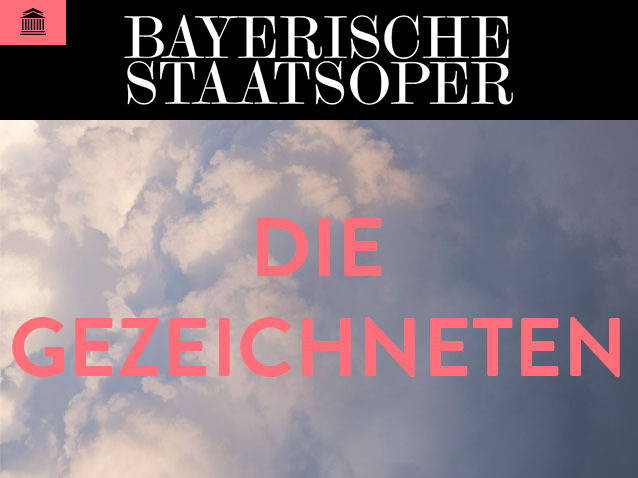 Description
New production
Physically disfigured, Alviano Salvago appears condemned to a life without love and erotic fulfilment. He devotes all his energy to creating a perfect – if artificial – world, in accordance with his vision – the island of Elysium.
Yet, this beautiful utopia has a dark side. Inspired by Alviano's maxim, "Let beauty be the bounty of the strong," the city of Genua's male elite regularly abduct young women, take them to the island and rape them. Alviano seeks to bring an end to this and make his creation available to the whole world. When Carlotta, daughter of the city governor, invites Alviano to sit for a portrait, she reawakens in him the hope of personal happiness. The encounter, however, turns out to be just as catastrophic as the opening of Elysium. Against a backdrop of the Italian Renaissance, Franz Schreker attempts to localise his complex identity as an artist and human being; reflecting human nature as it reels between the intellectual search for absolutes and instinctive desire; between feelings of omnipotence and desolation.
More information is available on the opera house's official website.
Schedule
July 01, 2017 19:00:00
July 04, 2017 19:00:00
July 07, 2017 19:00:00
July 11, 2017 19:00:00
Work's characters list
Director
Conductor
Herzog Antoniotto Adorno, der Doge von Genua
Graf Andrae Vitelozzo Tamare
Lodovico Nardi
Carlotta Nardi
Alviano Salvago
Guidobald Usodimare
Menaldo Negroni
Michelotto Cibo
Gonsalvo Fieschi
Julian Pinelli
Paolo Calvi
Capitaneo di giustizia
Martuccia
Pietro
Senator
Senator
Senator
Ein Mädchen
Kind