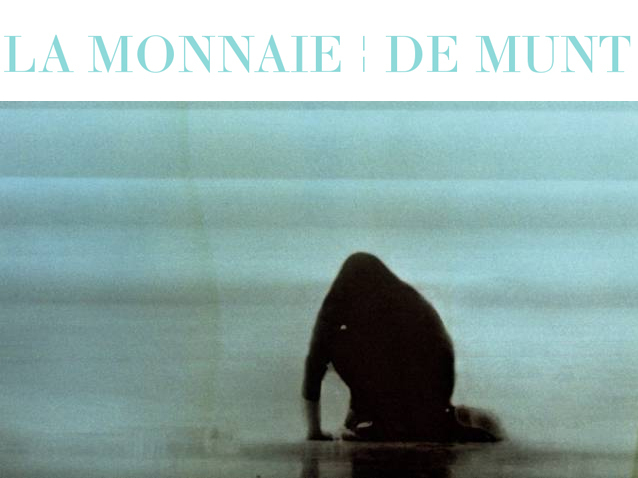 Description
Opera in concert
Venue : Palace of Fine Arts
Due to the renovation of the theatre, most of the season will be played "extra muros".
A fallen angel on the brink of perpetual solitude
'He glowed with evening's lovelinesses – nor Dark, nor light – nor night, nor day!' A fascinating but restless soul, doomed to wander eternally, who is even bored with spreading evil in the world – this is the portrait of the demon in Lermontov's poem. The demon thinks he has found happiness and reconciliation in Tamara, but as soon as he is able to kiss her, she dies… Demon, a 'romance opera', was one of the finest works composed by the legendary pianist Anton Rubinstein, who injected a new professionalism into Russian musical life. It is accessible but unconventional, compelling, and on a large scale. But above all he was able to give the tormented demon a universal dimension. While this opera has been extremely popular in Russia, in the West it is due for rediscovery. We are glad to entrust it to a conductor with a truly theatrical soul, Mikhail Tatarnikov.
More information is available on the opera house's official website.
Schedule
January 21, 2016 19:30:00
January 24, 2016 15:00:00
Work's characters list
Conductor
Demon
Prince Gudal
Prince Sinodal
Old servant
Tamara
An angel
Nurse