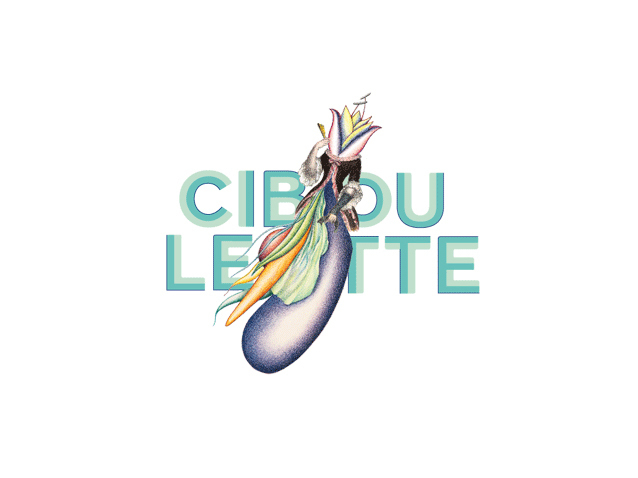 © Opéra Comique
General Information
Production title:

Ciboulette - Opéra Comique (2013)

Work - Composer:Ciboulette

-

Reynaldo Hahn

Opera house:Opéra-Comique.
Description
Sing along Ciboulette :
At each performance, you are invited by the Opéra Comique to sing along some passages of Ciboulette with the artists. In order to prepare for this novel experience, two training sessions with all those registered are scheduled on the 3rd and 9th of February 2013 from 3 p.m. to 6 p.m. If you feel like partaking, please register at the box office while purchasing your tickets. (Registration in order of arrival and subject to availability)
More information is available on the Opéra Comique's official website.
Schedule
February 16, 2013 20:00:00
February 18, 2013 20:00:00
February 20, 2013 20:00:00
February 22, 2013 20:00:00
February 24, 2013 15:00:00
February 26, 2013 20:00:00
Casting
Eva Ganizate
Guillemette Laurens
Bernadette Lafont
Michel Deschamps
Work's characters list
Conductor
Ciboulette
Duparquet
Antonin
Zénobie
Roger
Françoise
Monsieur Grenu
Madame Grenu
Auguste
Victor
Le Patron
Le Maire
Grisard
Madame Pingret
La Comtesse de Castiglione
Le directeur d'opéra