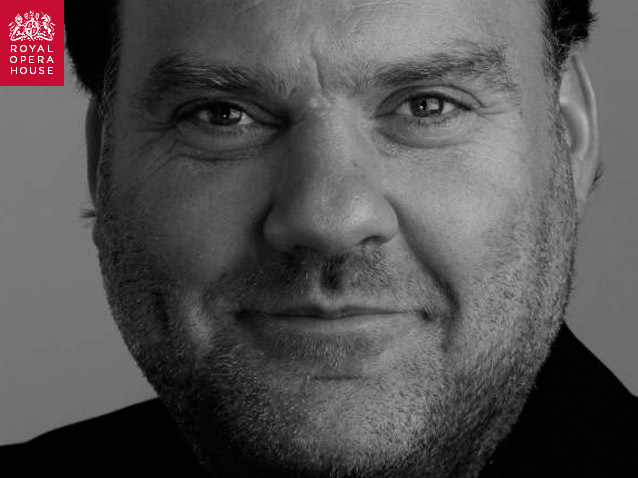 Description
New production
In the title role of Boris Godunov – Modest Musorgsky's only completed opera – the composer created one of the greatest bass-baritone roles in the canon. The psychological acuity with which he depicts the tsar's power and vulnerability makes great demands on the singer-actor, nowhere more so than in the acclaimed soliloquy 'I have attained the highest power'. Musorgsky's subtle handling of different genres results in a particularly crucial role for the chorus as the Russian people, from their manipulation at Boris's coronation to their credulous enthusiasm for the Pretender. The opera's highly individualistic approach to drama and declamation, and the towering central role for the title character, have ensured its position as one of the great works in the repertory.
Boris Godunov's complex route to the stage resulted in Musorgsky completing two quite different versions. Pushkin's Shakespeare-inspired play about the 16th-century tsar, on which the opera was based, had only been cleared by the censors for performance in 1866. It was suggested to Musorgsky as the ideal subject through which to explore his ideas on realism and naturalistic declamation. In 1869 the young composer submitted the finished opera to the Imperial Theatres Directorate – who rejected it, on the grounds that there were no female characters. Musorgsky revised the opera – but his 1872 version went far beyond the requirements of the Imperial Theatres and suggests the composer was writing under a whole new ideology. Acclaimed director Richard Jones (Il trittico for The Royal Opera; La fanciulla del West for ENO) directs a new production of the 1869 version for The Royal Opera.
More information is available on the opera house's official website.
Schedule
March 14, 2016 19:30:00
March 18, 2016 19:30:00
March 21, 2016 19:30:00
March 24, 2016 19:30:00
March 26, 2016 19:30:00
March 30, 2016 19:30:00
April 05, 2016 19:30:00
Work's characters list
Director
Conductor
Xenia (Ksenija)
Xenia (Ksenija)
Grigoriy
Andrei Shchelkalov (Ščelkalov)
Mityusha (Mitjucha, homme du peuple)
Nikitich
Missaïl
L'Aubergiste
Boris Godounov
Prince Vasily Ivanovich Shuisky (Vasilij Šujskij)
Pimen
Varlaam
Capitaine de la garde (Pristav)