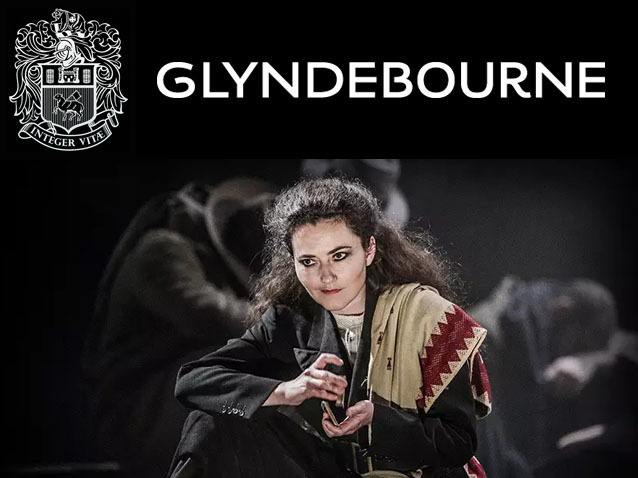 Description
New production
In the 400th anniversary year of the death of William Shakespeare, Berlioz's Béatrice et Bénédict, adapted from Much Ado About Nothing, will have its fully staged Glyndebourne debut in a new production directed by Laurent Pelly.
French mezzo soprano Stéphanie d'Oustrac will make her role debut as Béatrice opposite the US tenor Paul Appleby.
Glyndebourne Music Director Robin Ticciati, an ardent champion of Berlioz, will conduct the opera.
More information is available on the opera house's official website.
Schedule
July 23, 2016 17:20:00
July 27, 2016 17:20:00
July 30, 2016 17:20:00
August 03, 2016 17:20:00
August 05, 2016 17:20:00
August 09, 2016 17:20:00
August 12, 2016 17:20:00
August 15, 2016 17:20:00
August 19, 2016 17:20:00
August 22, 2016 17:20:00
August 25, 2016 17:20:00
August 27, 2016 17:20:00
Work's characters list
Director
Conductor
Don Pedro
Claudio
Bénédict
Héro
Béatrice
Samarone
Ursule