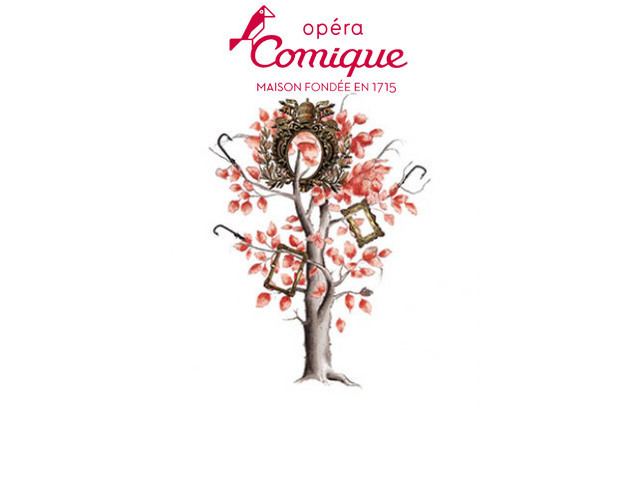 © Copyright all right reserved
Description
Philippe Boesmans is one of the great contemporary operatic composers. His sense of narration and of the stage, his inventive and sensitive musical art enabled his operas Reigen, Wintermärchen, Julie and Yvonne, princesse de Bourgogne to spread, anchoring them in today's repertoire. In his new work, the Belgian composer appeals to Joël Pommerat, utilizing his literary landscape with Au monde, a play premiered in 2004. This is the second musical endeavor by the French author and stage director after Thanks to my Eyes.
A rich manufacturer organizes his succession before sinking into senility. But gathering his children upsets the family equilibrium while the approach of death compels everyone to lay oneself bare. In a dramaturgy that transfigures the realism of the subject through its unique handling of time and the stage, the score conducted by Patrick Davin displays all the symbolic scope of the work.
More information is available on the operahouse's official website.
Schedule
February 22, 2015 15:00:00
February 24, 2015 20:00:00
February 26, 2015 20:00:00
February 27, 2015 20:00:00
Work's characters list
Director
Conductor
Le père
Le fils ainé
Ory
La fille aînée
La seconde fille
La plus jeune fille
Le mari de la fille aînée
Une femme embauchée dans la maison