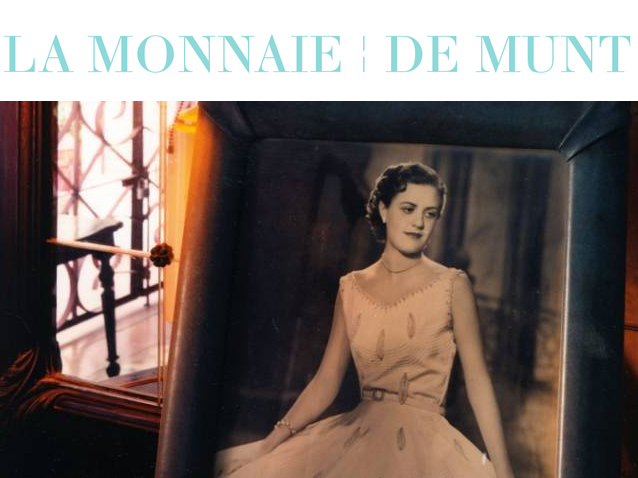 Description
Opera in concert
Venue: Palace of Fine Arts
Due to the renovation of the theatre, most of the season will be played "extra muros".
The true story of the decline of an icon
Paris, 1730. Adrienne Lecouvreur, a well-known actress at the Comédie-Française, has to cope with serious competition onstage and in matters of love. Her eventful life ends prematurely and in suspicious circumstances – or how the unscrupulous artistic world brings down a soul who is too good for it. This true story inspired Scribe and Legouvé to write a much-acclaimed play that half a century later provided the basis for Francesco Cilea's greatest masterpiece, Adriana Lecouvreur. His veristic work is a combination of the melodic spontaneity of the Neapolitan school and the refined harmonic and orchestral qualities of the French style. 'In art, "italianità" has always been my norm: in a modernised version, it's true, but never stifled or distorted,' was how Cilea described his artistic credo. When it comes to Evelino Pidò, an ardent champion of this repertoire, this italianità is in good hands.
More information is available on the opera house's official website.
Schedule
February 17, 2016 20:00:00
February 21, 2016 16:00:00
Work's characters list
Maurizio
Il Principe di Bouillon
L'Abate di Chazeuil
Michonnet
Quinault
Poisson
Adriana Lecouvreur
La Principessa di Bouillon
Madamigella Jouvenot
Madamigella Dangeville