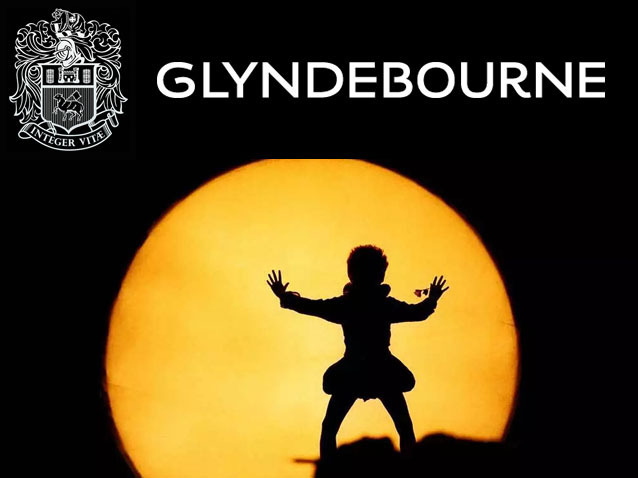 Description
A revival of the 1981 Festival production
As one of two Shakespeare offerings at Festival 2016, Peter Hall's enduringly popular 1981 production of A Midsummer Night's Dream returns for its first revival in ten years.
An impressive ensemble cast has been assembled including bass Matthew Rose as Bottom, countertenor Tim Mead as Oberon and coloratura soprano Kathleen Kim as Tytania.
Kazushi Ono, last seen at Glyndebourne in the 2012 Ravel double bill, will conduct the London Philharmonic Orchestra.
More information is available on the opera house's official website.
Schedule
August 11, 2016 16:20:00
August 13, 2016 16:20:00
August 16, 2016 16:20:00
August 18, 2016 16:20:00
August 21, 2016 16:05:00
August 23, 2016 16:20:00
August 26, 2016 16:20:00
August 28, 2016 16:05:00
Work's characters list
Conductor
Tytania
Helena
Hermia
Oberon
Lysander
Demetrius
Bottom
Theseus
Hippolyta
Quince
Flute
Snout
Starveling
Snug