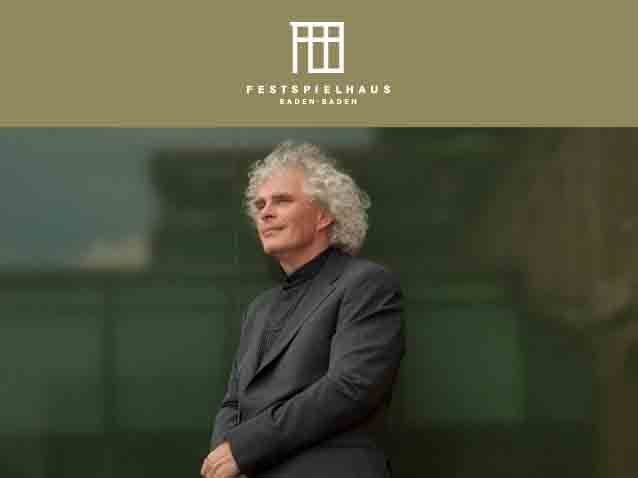 Description
New production
To say that Wagner's "Tristan" defines an era would be an understatement: rather, it marks the end of a century and the beginning of a new one. Probably the most important opera of the 19th century, it set the ravages of love to music. The action starts on board a ship, and the setting is key to the plot: the orchestra is like the ocean, the characters are boats, thrown hither and tither by the waves until they are smashed against the magnetic cliffs of desire. A related story tells of the Sirens, whose singing is so irresistible that the hapless sailors are compelled to follow its sound and get crushed unless they are either deaf or tied to the mast. Wagner's music shares this siren quality, and the world's best orchestra will unleash it for us.
A coproduction with the Metropolitan Opera New York and the Teatr Wielki – Polish National Theatre and China National Centra for the Performing Arts.
More information is available on the opera house's official website.
Schedule
March 19, 2016 18:00:00
March 22, 2016 18:00:00
March 25, 2016 18:00:00
March 28, 2016 18:00:00
Work's characters list
Director
Conductor
Conductor
Tristan
König Marke
Isolde
Kurwenal
Melot
Brangäne
Ein Hirt
Stimme eines jungen Seemanns