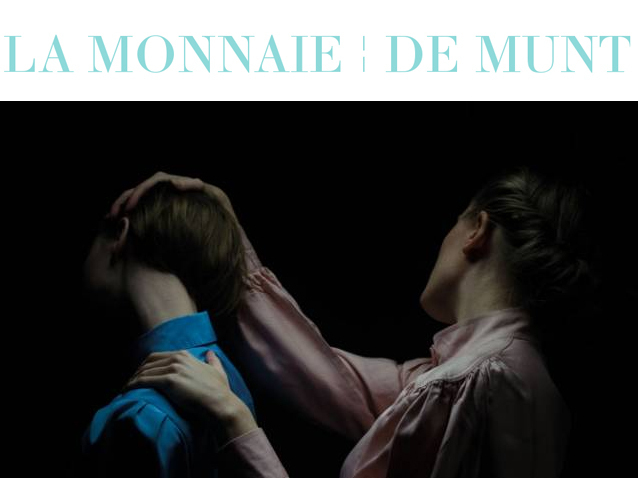 Description
Venue: Flagey
Due to the renovation of the theatre, most of the season will be played "extra muros".
The female sensuality of light and sound
'I wanted to write something amniotic, extremely sensitive, that situates listening within an almost metaphysical feeling of understanding through light, that demands to be heard through the mystery of the eye.' It was with this ambitious plan that Pascal Dusapin set the tone for his third opera. Gertrude Stein's sensual text A Lyrical Opera Made by Two is based on her intimate relationships. It was meant 'to be sung' and its alliteration, assonance, and sound-play provide the composer with his musical material, leaving him complete freedom. Since Stein entirely dismantled the narrative structure, the result is an untypical musical theatre production with an open form that has no real beginning or end, a metaphysical journey made by three women and one man in a world of light. Following Medúlla, Sjaron Minailo returns with his artistic team to direct this exciting project.
More information is available on the opera house's official website.
Schedule
January 06, 2016 20:15:00
January 07, 2016 20:15:00
January 09, 2016 20:15:00
Work's characters list
Conductor
Soprano
Speaker