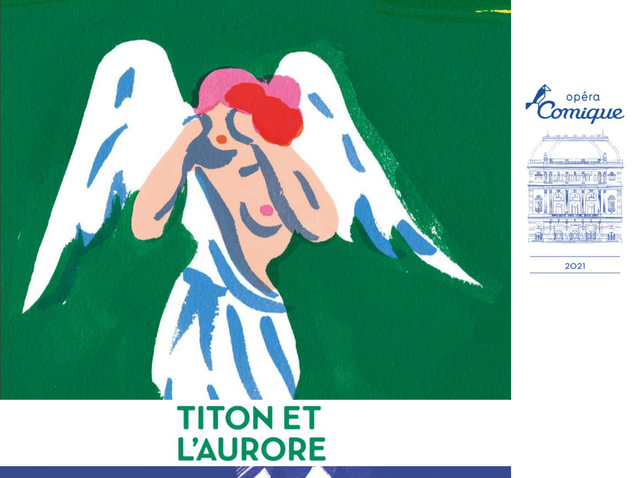 © Opera Comique
Description
New production.
The heroic pastoral work Titon et l'Aurore by Jean-Joseph Cassanéa de Mondonville opens the season 21-22 of the Opéra Comique. The production was entrusted to the puppeteer Basil Twist who displayed his visual wonders there, and was marked by the return of William Christie to the Salle Favart. Statues, divinities and elements come to life to the sound of Les Arts Florissants.
Following the measures adopted by the government as part of the fight against the spread of the coronavirus, the opera had to cancel the public performances of this production, but a recording was able to take place.
A broadcast is scheduled for January 19 at 8 p.m. on Medici TV, and on Mezzo TV on a date not known to date (January 11, 2021).
More information is available on the official website of the opera house.
Schedule
January 18, 2021 20:00:00
January 19, 2021 20:00:00
January 24, 2021 15:00:00
January 25, 2021 20:00:00
January 27, 2021 20:00:00
Work's characters list
Director
Conductor
Titon
L'Aurore
Amour
Palès
Eole
Prométhée