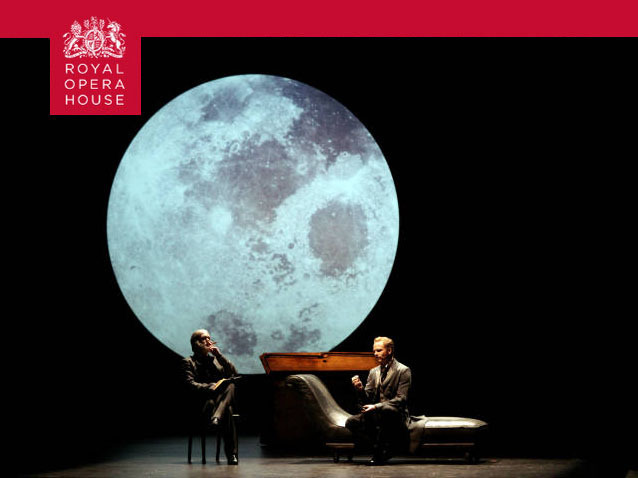 General Information
Production title:

The Merchant of Venice - Royal Opera House (2017)

Creation date:

19/07/2017

Work - Composer:

The Merchant of Venice

-

André Tchaikowsky

Opera house:Royal Opera House - Covent Garden.
Description
New production
André Tchaikowsky's Shakespeare-inspired opera is an important rediscovery in 20th-century opera and receives its London premiere in Welsh National Opera's production, directed by Keith Warner.
More information is available on the official website of the opera house.
Schedule
July 19, 2017 19:30:00
July 20, 2017 19:30:00
Casting
Martin Wölfel
Verena Gunz
Work's characters list
Director
Duke of Venice
Antonio, a Merchant of Venice
Bassanio, a friend of Antonio
Lorenzo, in love with Jessica
Shylock, a rich Jew
Jessica, Shylock's daughter
Portia, a rich heiress
Nerissa, Portia's waiting-maid
Solanio, a friend of Antonio and Bassanio
Gratiano, a friend of Antonio and Bassanio