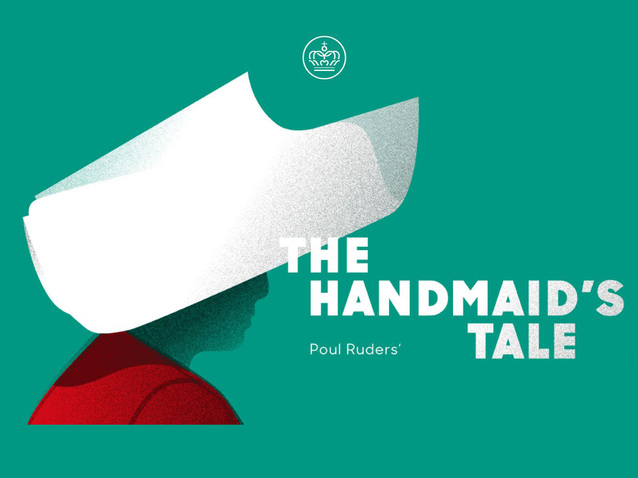 © Copyright all right reserved
General Information
Production title :

The Handmaid's Tale - Det Kongelige Teater (Royal Danish Theatre) (2020)

Work - Composer :

The Handmaid's Tale

-

Poul Ruders
Description
Opera created here on March 6, 2000, then under the direction of Michael Schønwandt and in the direction of Phyllida Lloyd. The work is based on the novel of the same name by Canadian author Margaret Atwood (which also resulted in a television adaptation in the form of a hit series).
More information is available on the official website of the opera house.
In light of the government's announcements on April 6, the Royal Danish Theatre have canceled all performances and audience-oriented activities until July 31 (the rest of the 2019/20 season). This also includes Kongelig Sommerballet and Opera i det fri throughout the country including its scheduled performances in August.
Schedule
May 01, 2020 19:30:00
May 07, 2020 19:30:00
May 10, 2020 15:00:00
May 13, 2020 20:00:00
May 16, 2020 20:00:00
May 21, 2020 15:00:00
May 30, 2020 19:30:00
June 06, 2020 19:30:00
Casting
Jacob Skov Andersen
Nina Sveistrup Clausen
Hanne Fischer
Johanne Bock
Sara Madeleine Swietlicki
Elisabeth Jansson
Jens Christian Tvilum
Work's characters list
Director
Conductor
Conductor
Offred
Offred before
Luke
Aunt Lydia
Moira
Janine/Ofwarren
Serena Joy
Rita
Ofglen
New Ofglen
Offred's mother
Nick
Offred's Commander
The Doctor