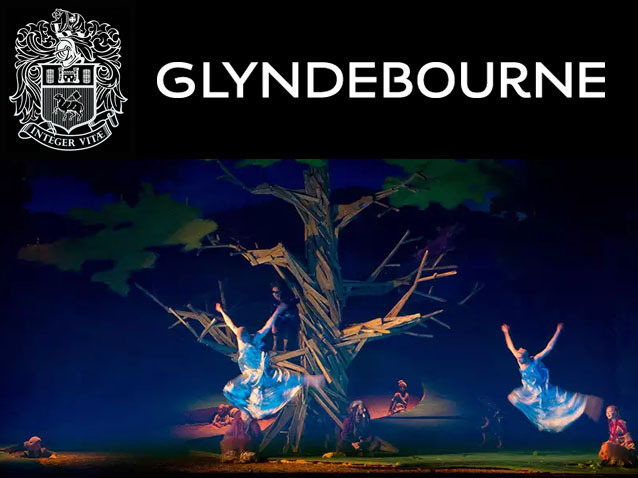 Description
A revival of the 2012 Festival production
Festival 2016 sees a revival of Melly Still's 2012 production of Janáček's The Cunning Little Vixen.
The lead female roles will be taken by Slavic singers. Russian soprano Elena Tsallagova, who sang the role of Nannetta in Falstaff for Glyndebourne in 2009 and 2013, plays Vixen Sharp Ears, and Czech soprano Alžbĕta Poláčková makes her Glyndebourne debut as the Fox.
English baritone Christopher Purves will play the Forester and the Czech conductor Jakub Hrůša conducts the London Philharmonic Orchestra.
More information is available on the opera house's official website.
Schedule
June 12, 2016 17:10:00
June 16, 2016 18:25:00
June 18, 2016 18:25:00
June 22, 2016 18:25:00
June 25, 2016 18:25:00
June 29, 2016 18:25:00
July 02, 2016 18:25:00
July 09, 2016 18:25:00
July 13, 2016 18:25:00
July 16, 2016 18:25:00
July 22, 2016 18:25:00
July 28, 2016 18:25:00
July 31, 2016 17:10:00
Casting
Alžbĕta Poláčková
Work's characters list
Director
Conductor
Bystrouška (Vixen, la Renarde)
Revírník (Forester, le Forestier)
Harašta (Vagabond, Braconnier)
Lapák (Dog, Chien)
Rechtor (Schoolmaster, Instituteur)
Zlatohřbítek (Fox, Renard)