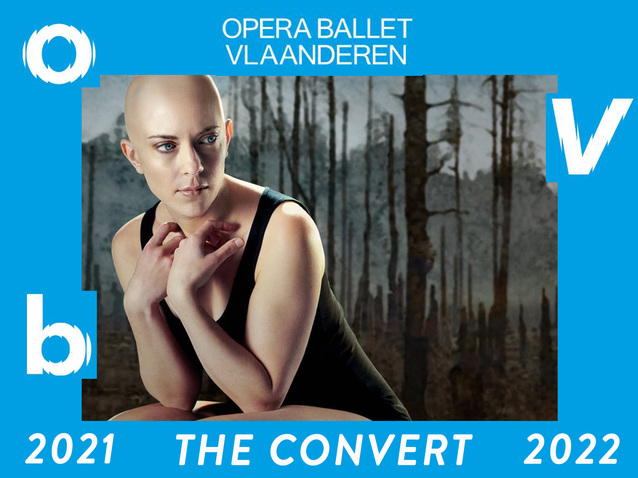 © DR
General Information
Production title:

The Convert - Opera Ballet Vlaanderen (2022)

Creation date:

10/05/2022

Work - Composer:

The Convert

-

Wim Henderickx

Opera house:Opera Ballet Vlaanderen.
Description
World premiere, based on the novel The Convert (De bekeerlinge) by Dutch-speaking Belgian writer Stefan Hertmans.
With Vigdis Adelaïs, Hertmans has created a strong woman who, at the time of the first crusade at the end of the 11th century, is torn between her Christian upbringing and the Jewish faith, to which she has converted for her beloved, taking the new name Hamoutal. The Convert tells the story of a young mother who, in a time of religious violence, falls victim to a pogrom and tragically perishes in her search for her kidnapped children.
In Antwerp from May 10 to 19, then in Ghent.
More information is available on the official website of the opera house.
Schedule
May 10, 2022 20:00:00
May 13, 2022 20:00:00
May 15, 2022 15:00:00
May 17, 2022 20:00:00
May 19, 2022 20:00:00
May 27, 2022 20:00:00
May 29, 2022 15:00:00
June 02, 2022 20:00:00
June 04, 2022 20:00:00
Work's characters list
Director
Conductor
Vigdis
David, Shipowner, Embriachi
Chaperon, Agatha
Lutgardis, fake Messiah
Celebrant, Urbanus
Rabbi Obadiah
Gudbrandr, Rabbi Todros