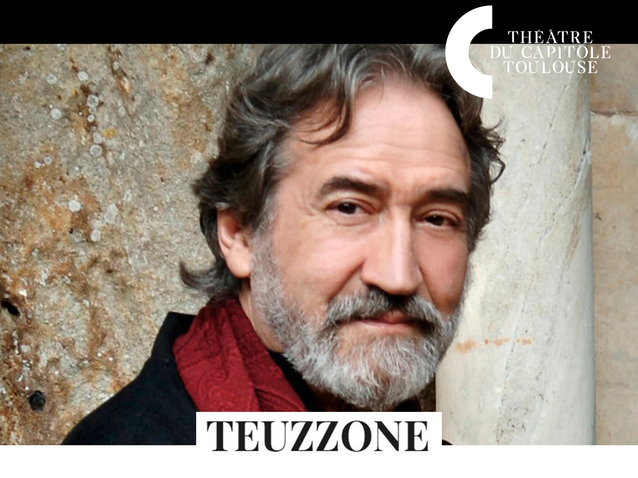 © Copyright all right reserved
Description
Concert.
Rediscovery of the rare work of Vivaldi.
More information is available on the official website of the Theater.
Following the measures adopted by the government as part of the fight against the spread of the coronavirus, the opera had to postpone the performances of this production to a later season.
Schedule
February 14, 2021 20:00:00
Casting
Andy Liu
Theodora Raftis
Work's characters list
Conductor
Teuzzone
Zidiana
Zelinda
Cino
Sivenio
Egaro
Troncone
Argonte