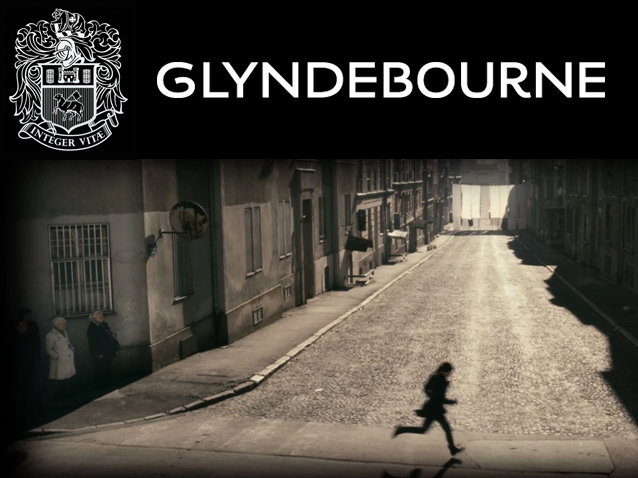 © Copyright all right reserved
Description
New production (UK Premiere)
Donizetti's rarely-produced masterwork Poliuto reveals the epic side of this bel canto genius. Poliuto contrasts fierce personal conflict with sweeping heroic scale, in the manner of French grand opera – a choice which would wield great influence on Verdi. Poliuto's grand Temple Scene in Act II clearly foreshadows the famous Triumphal Scene in Aida .
Based on Corneille's French Neoclassical tragedy Polyeucte , Poliuto weaves the tale of Saint Polyeuctus (d. 259 AD), an early Christian martyr. The opera portrays Poliuto's spiritual crisis after his conversion to Christianity incites persecution by Armenia's Roman occupiers. His wife Paolina, though in love with another man, is so moved by Poliuto's courage that she finally follows him to his tragic fate.
Conceived as a vehicle for the great French tenor Adolphe Nourrit, the title role demands a tenor of lyricism and suppleness but also power and stamina. Poliuto will be sung by the exciting American tenor Michael Fabiano, who debuted in La traviata in Festival 2014. As Paolina, a role often associated with Maria Callas, the Puerto Rican soprano Ana María Martínez returns to Glyndebourne for the first time since her memorable debut in the title role of Rusalka in 2009.
This Glyndebourne premiere of Poliuto also marks the opera's UK premiere. Staged by French director Mariame Clément, returning after her winning production of Don Pasquale , this production of Poliuto cuts to the heart of the opera's intimate personal drama: a classic love triangle, doomed by the conflicting forces of politics and faith, and played out against a timeless, monumental canvas. Enrique Mazzola returns to conduct the London Philharmonic Orchestra.
More information is available on the opera house's official website.
Schedule
May 21, 2015 17:05:00
May 24, 2015 16:50:00
May 29, 2015 17:05:00
June 02, 2015 17:05:00
June 05, 2015 17:05:00
June 07, 2015 16:50:00
June 11, 2015 17:05:00
June 14, 2015 16:50:00
June 18, 2015 17:05:00
June 21, 2015 16:50:00
June 26, 2015 17:05:00
July 02, 2015 17:05:00
July 09, 2015 17:05:00
July 12, 2015 16:50:00
July 15, 2015 17:05:00
Work's characters list
Director
Conductor
Poliuto
Paolina
Severo
Nearco
Felice
Callistene