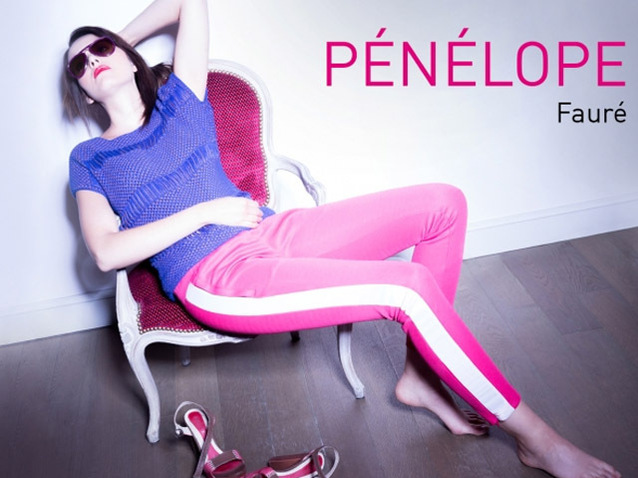 General Information
Production title:

Pénélope - Opéra national du Rhin (2015)

Creation date:

23/10/2015

Work - Composer:Pénélope

-

Gabriel Fauré

Opera house:Opéra National du Rhin.
Description
New production
How long must Queen Penelope still wait for Ulysses' return? Although she unravels and redoes her weaving every day, her suitors are for ever urging her to choose a new husband. Fauré composed a sumptuous ode to conjugal fidelity set in an idyllic Greece and signed this "peplum" opera packed full of oriental dances, fierce battles and heroic prowess. It not only makes exceptional vocal demands on the title role, but also calls for a temperament steeped in tragedy.
More information is available on the opera house's official website.
Schedule
October 23, 2015 20:00:00
October 27, 2015 20:00:00
October 29, 2015 20:00:00
October 31, 2015 20:00:00
November 03, 2015 20:00:00
November 20, 2015 20:00:00
November 22, 2015 20:00:00
Casting
Kristina Bitenc
Martial Defontaine
Work's characters list
Director
Conductor
Pénélope
Pénélope
Ulysse
Cléone
Mélantho
Lydie
Alcandre
Eumée
Eurymaque
Antinoüs
Léodès
Ctésippe
Pisandre
Euryclée