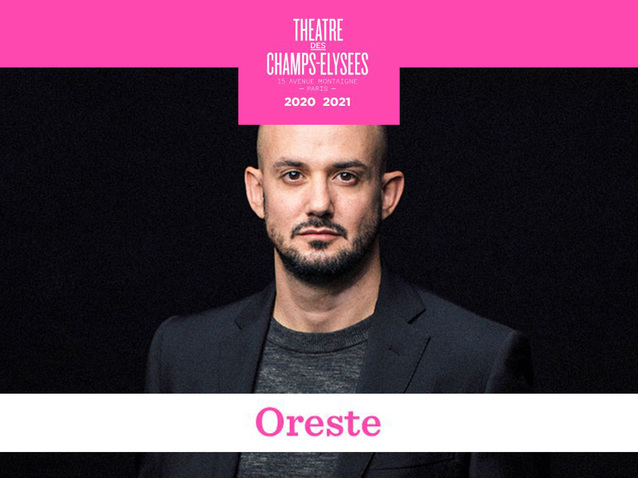 © DR
Description
Concert.
More information is available on the official website of the Theater.
Following the implementation of a curfew by the Government, the has modified the hours of the performance (which is updated here).
Following the decisions of the Government in its fight against the pandemic, the production was finally postponed to June 14, 2021, which led to some modifications in the distribution: Siobhan Stagg replaces Francesca Aspromonte, Margherita Maria Sala replaces Francesca Ascioti and Biagio Pizzuti replaces Renato Dolcini.
Schedule
November 13, 2020 18:00:00
Work's characters list
Conductor
Ermione
Ifigenia
Oreste
Pilade
Filotete
Thoas