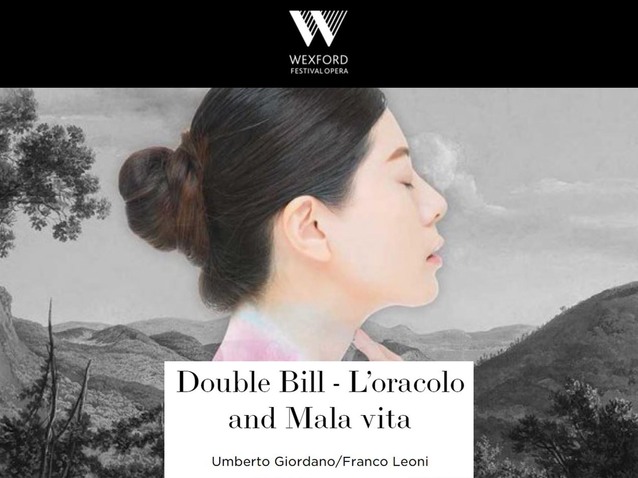 © DR
General Information
Production title:

Mala vita - Wexford Opera (2018)

Creation date:

19/10/2018

Work - Composer:

Mala vita

-

Umberto Giordano
Opera house:Wexford Opera
Description
Opera in three acts premiered on February 21, 1892 at the Teatro Argentina in Rome, adapted from a verismo play by Salvatore Di Giacomo and Goffredo Cognetti.
The story of the opera revolves around a love triangle between Vito, a dyer with tuberculosis, Cristina, a prostitute whom Vito swore to marry if God cured him of his illness, and Amalia, the mistress of Vito, but married to Annetiello. The action takes place in the midst of preparations for the neighborhood for the festival Piedigrotta.
Played with L'Oracolo.
More information is available on the official website of the festival.
Schedule
October 19, 2018 20:00:00
October 25, 2018 20:00:00
October 28, 2018 15:00:00
October 31, 2018 20:00:00
November 03, 2018 20:00:00
Casting
Migran Aghadzanyan
Work's characters list
Director
Conductor
Vito
Annetiello
Cristina
Amalia
Marco